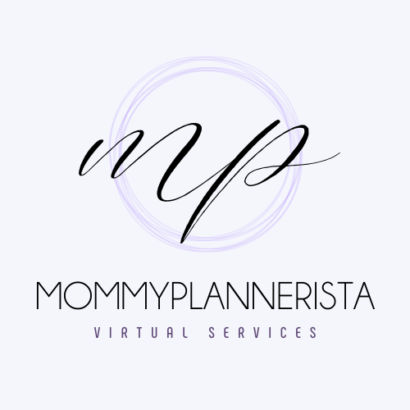 Hi! I'm Janice and I'm passionate about helping female digital entrepreneurs grow their business via Project, Systems, and Podcast management.
I have worked for the past 8 years as a freelance writer and virtual assistant but have now transitioned as a Digital Business Manager & Podcast Manager. I will be your right-hand person, off-loading you of the day-to-day tasks of managing your business so that you can do what you do best – grow your business.
Work Background: I've worked with clients in various fields including education, parenting and lifestyle, digital marketing, real estate, weddings, and more. I am now focusing on working primarily with female entrepreneurs with online businesses, particularly podcasters, coaches, and course creators. I'm organized and detail-oriented and love making sense out of chaos.
Specialties: Podcast Management, Social Media Management, Email Marketing, Copywriting, Blogging, Events Management, Project Management, Marketing and Party Planning.
Tools I love using: Clickup, Airtable, Canva, WordPress, Kajabi, Slack, Google Drive, ConvertKit, Hootsuite. I'm always willing to learn something new though so I'm open to using what my clients already have.
I'm currently taking new clients. If you wish to explore the possibility of us working together, send me a message to book a FREE 30-minute discovery call with me.
Click here to see my list of past and present clients.
To see what my former clients have to say about me, check here!
You can see some of my writing samples here.
To learn more about my services and work background, please check out my LinkedIn profile or email me at [email protected].

Connect with Me!
LinkedIn: Janice Lim
Facebook: @mommyplannerista
Instagram: @mommyplannerista, @mommyplannerista.plans
Twitter: @momplannerista