There has been a lot of issues lately involving kids' safety on the Internet which has led many parents to ban their children from using certain apps. Is TV a good alternative though? Not so much because there are many TV shows that are unfit for kids to watch too. But it's good to know that kids can now have access to an edutainment channel called ZooMoo.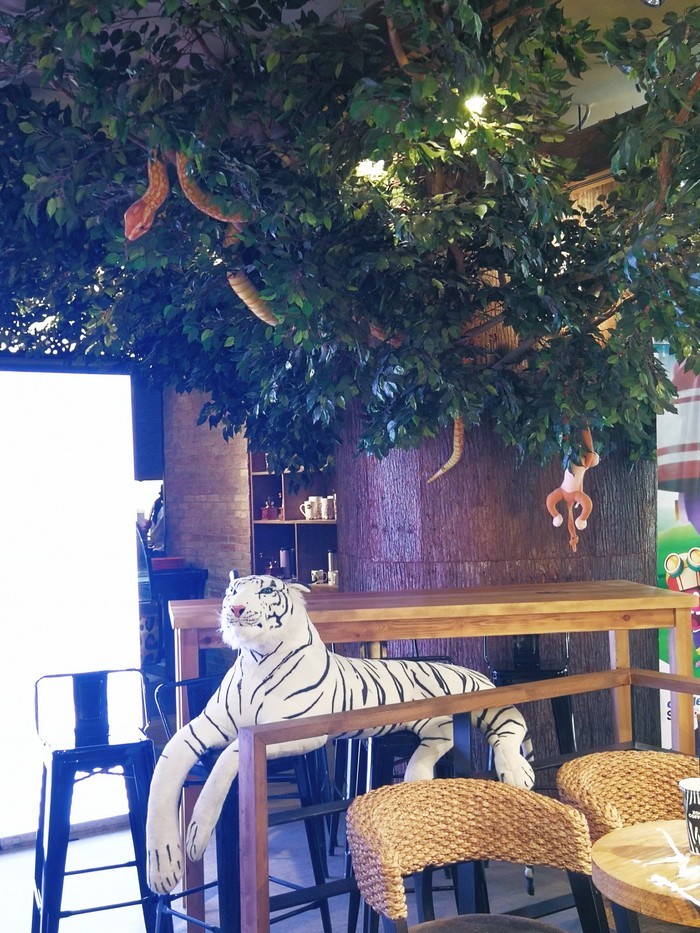 My son, Ziggy, and I learned all about ZooMoo last February 9, 2019 when we attended the launch at the Zoo Cafe at Ayala Malls Vertis North. Zoo Cafe was the perfect venue because it showcases animals in their decor. ZooMoo is all about animals too. In fact, ZooMoo is all about animals, all the time.
During the event, Ziggy was able to enjoy a few activities including face painting (he chose a dinosaur), coloring and answering an activity sheet.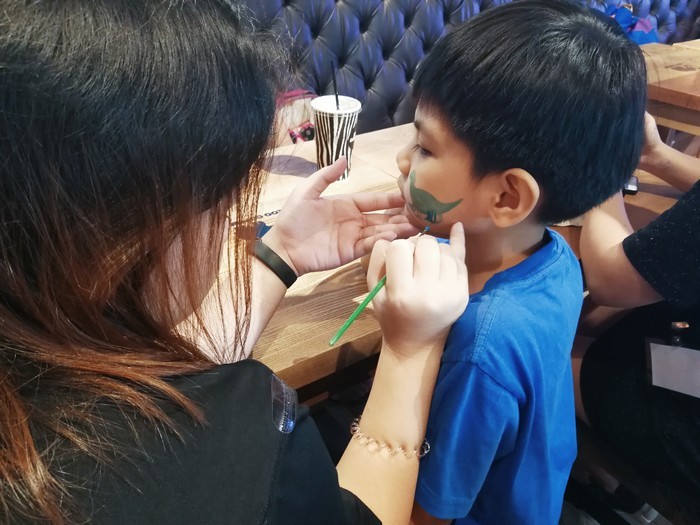 The parents in attendance were there to listen to a panel discussion, led by environmental advocate Gregg Yan and lifestyle television host and mom Kelly Misa-Fernandez, on the importance of teaching kids about animals and nature at an early age.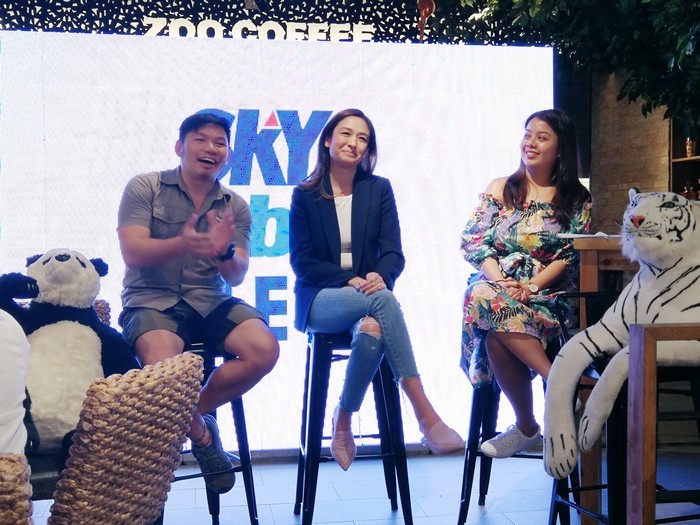 The ZooMoo Channel
Let me share with you what we learned about ZooMoo.
ZooMoo is an edutainment channel that aims to raise children's Animal Quotient (AQ) by allowing the them to explore the animal world, develop knowledge and affection for animals, leading to a life long love of conservation. It is a collaboration between some of the world's foremost wildlife filmmakers, early childhood educationalists, and technology developers.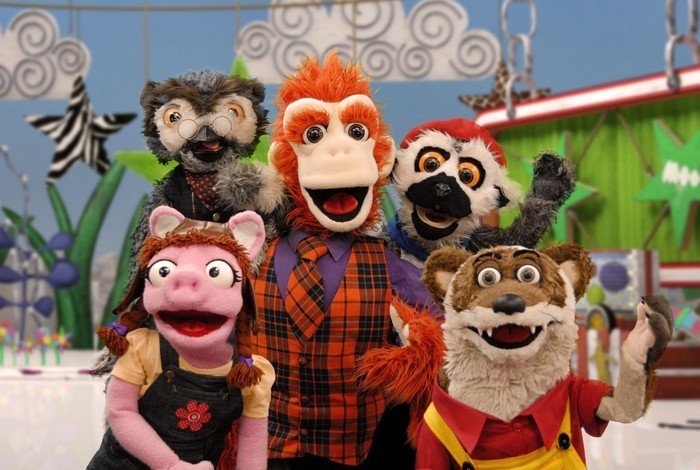 The channel's line up comprises 1500+ self-contained shows that combine spectacular wildlife footage with a range of puppetry, animations, and narrative techniques that makes for a safe and unique viewing and learning experiences for kids. They follow 5 themes namely Explore Time, Create Time, Play Time, Puzzle Time, and Quiet Time.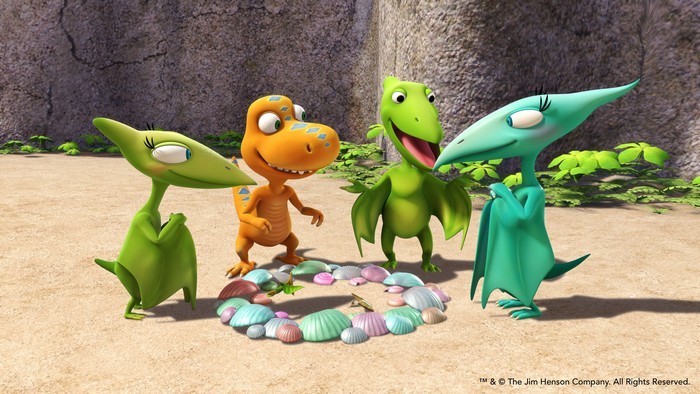 Some of the shows include Leo the Wildlife Ranger, Lost!, Clawdia's Amazing African Adventure, Piglet's Adventure Machines, and Ninja Pop. The channel is currently available to SKYcable subscribers as an add on. Just choose to add channel 120 to your channel line up for only P20.00 per month via SKYcable Select.
The ZooMoo App
ZooMoo is also the first channel worldwide that has its own fully synced audio App that is a key educational tool and extension to the channel. It enhances the kids' viewing experience by engaging them in a world of games, puzzles and activities that teach them about wildlife and conservation. Kids learn about the animals' appearance, their sound, habitat, level of scarcity, superpower, and diversity.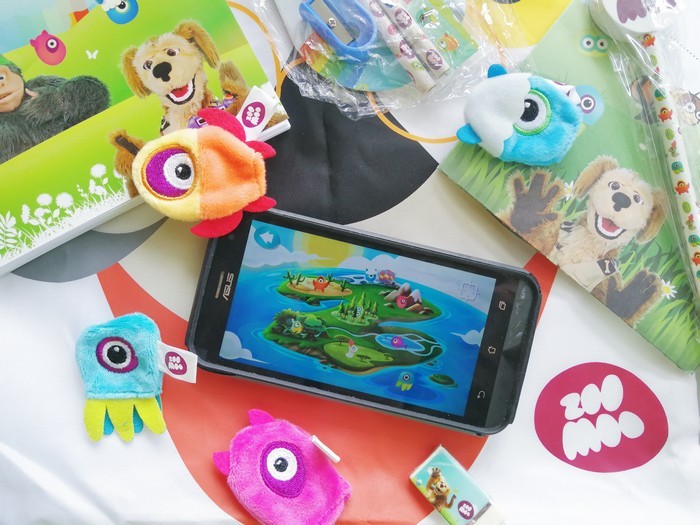 They can look after and care for 300 animals on secluded ZooMoo island by feeding them, keeping them clean, watching real life videos, taking photos and more. It also uses ZooSync technology when you run the ZooMoo app to collect content from the television. It even has a Parent's Page where you can engage with your kids and learn together without the pressure of scores, time limits or stress. There are no ads and no wifi required to use the app. You can get it via the App Store or on Google Play. We actually have the app already on our phones and our two sons really love using it.
With ZooMoo, you can rest easy that what your children are viewing are not only definitely safe and child-friendly but also very educational and entertaining too. Learn more about it by visiting the ZooMoo website and follow ZooMoo on Facebook, Instagram and YouTube.