In case you haven't seen my announcements on my social media since January, I've decided to rebrand this blog. So, if you were visiting therollercoasterride.com and ended up here at mommyplannerista.com, don't worry! They're one and the same. Everything on Roller Coaster Ride is being redirected to the new domain for Mommy Plannerista.
So, why the rebrand?
Well, this is something I've been wanting to do for the past two years. I just didn't get around to it until now because I got pregnant with Baby # 4. Then I gave birth. So, of course, my life revolved around those things for the past couple of years. But when 2018 rolled around I just knew that it was now or never.
Why did I want to rebrand? I had two reasons. One, because I was bored with this blog, and two, I wanted to set my blog apart from the other mommy blogs. But first, I needed to think about what sets me apart. You would probably think it would be easy but it wasn't.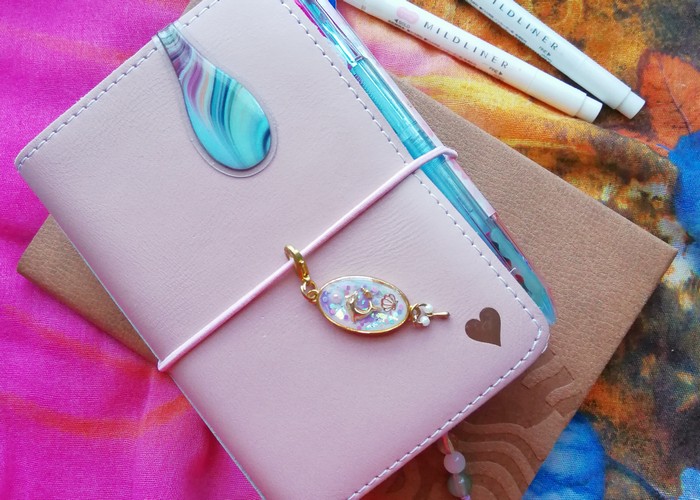 It was only last December when everything became clearer to me. Over the last two years, I have become quite known for all my planner-related posts on Instragram. I even have a separate Instagram account, @PlanningForPleasure (now @MommyPlannerista), for my planner obsession. Because of those posts, people have been coming to me, asking me for tips on which planners to buy and where to buy them. Some were interested in the planner stickers that I've been known to post a lot as well. So, I became a go-to person for all things planner-related.
Born to Plan
I realized this is what makes me "ME". I've been using planners since high school. I can't live without one. It just makes me function better. I also LOVE planning. I guess you can say I was born to plan. I've been the designated planner in the family while growing up. I've also worked as an Events Planner, Project Planner, and Party Planner in the past. I'm a certified Plannerista!
Of course, when I eventually had my own family and became a mom, I became the designated planner again. As a mom, there are a lot of things that I need to plan for and organize, especially with four kids and no household help. Add to that the fact that I also work from home. If I didn't plan, I would go crazy and nothing will get done!
So, that's basically my life right now – I'm a Mommy Plannerista.
Mommy Plannerista – The Blog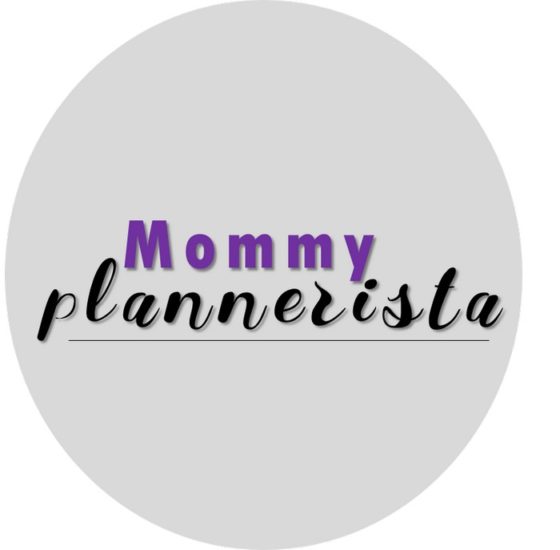 The rebranding does not stop at changing the blog name and the URL though. While Mommy Plannerista will still be a family lifestyle blog, I intend to write more about planning and how I use planners to organize my life as a mom. I am hoping that this will be helpful to a lot of moms out there who are struggling to keep things together as they go about their daily lives.
So, you can expect to see more planner-related videos, posted on my YouTube channel and cross posted here. I'll be sharing tips on how I plan different things and the tools I use in doing so. (Please take note that I've also updated my social media handles. Check them out by clicking found on my sidebar or at footer).
Of course, if you guys have any planning-related questions for me or if you want to suggest any topics for me to discuss, please let me know. I'm always open to suggestions!
So, today (on the eve of my birthday, no less!), I'm officially launching Mommy Plannerista to the world! I hope you guys continue to support my blog the way you have over the last 7 years. I'm super excited to start sharing more about my planning journey with you!
Happy planning!