Mother's Day is coming in just a few weeks. I'm already thinking of what to give my mom to show her I appreciate her. But to be honest, I was running out of ideas when I learned I could find some from Gifts Less Ordinary.
Gifts Less Ordinary is a personalized gifts website where you can find unique and personalized gifts for everyone in your life and for all kinds of occasions, such as Mother's Day. I browsed their Mother's Day gift suggestions and thought I'd show you some of them.
I'm a sentimental mom and I'm sure a lot of other moms are too. Plus, jewelry is always a good choice, moreso if it's personalized and showcases something meaningful. This one can be customized to reflect your own family, with charms of up to two children (boys or girls). Plus, you can choose from three chain lengths and personalize the heart charm too.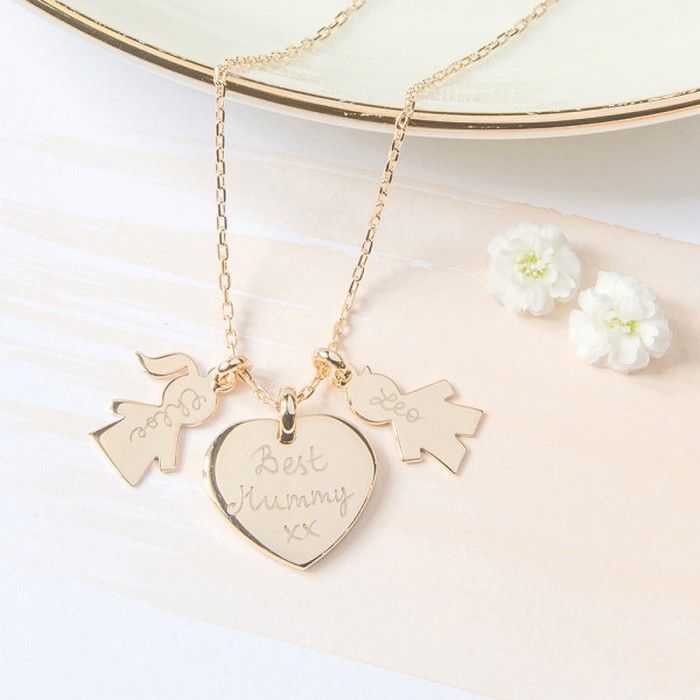 Scarves are great gifts because they're very useful. Not only can it keep a woman warm, it can make an outfit more stylish too. This one can even be personalized with a short message!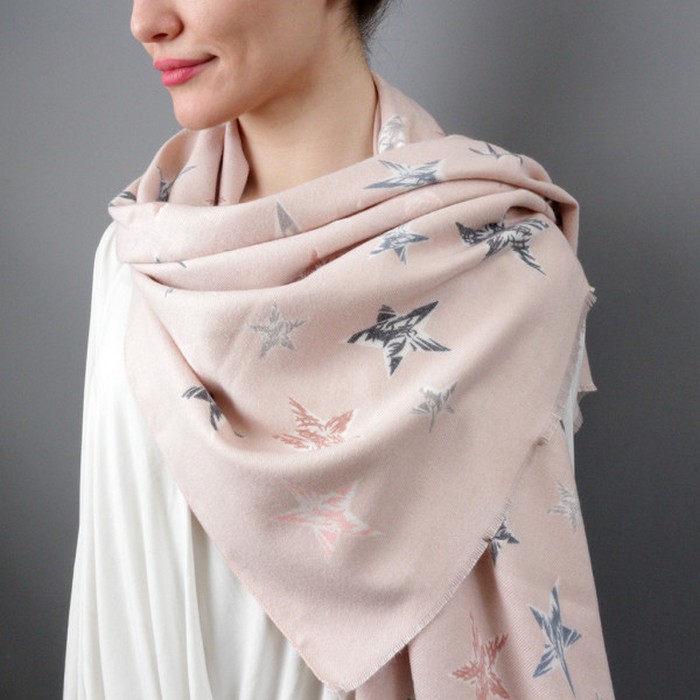 I chose this because I love journals! Haha! This will definitely be the perfect gift for a mom who loves to write. Plus, this one is a beauty. Just look at the beautiful colored fabric and gold foil!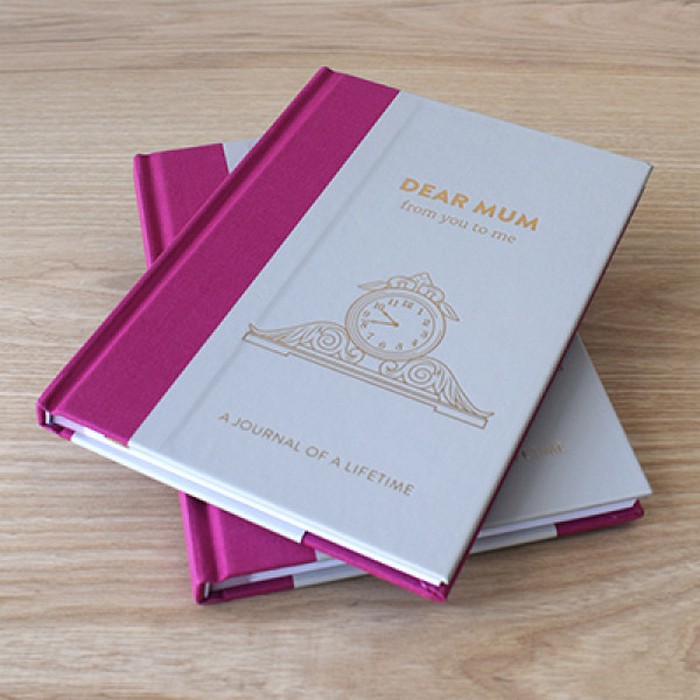 What woman wouldn't love to receive a new bag? This one is perfect for moms because it's roomy enough to fit all mommy essentials and then some. Plus, it's made of supple Italian leather that can withstand all manner of abuse. Need I say more?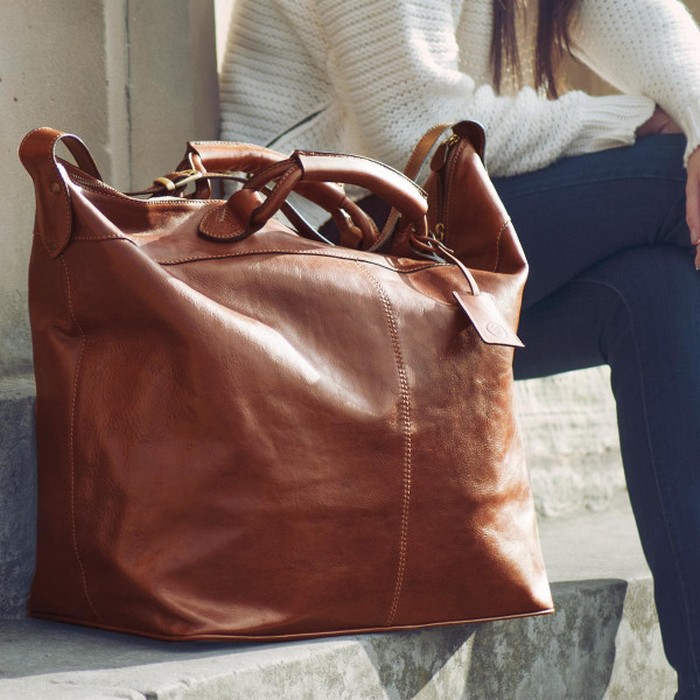 This one is for the mom who can't live without her caffeine fix (ehem, like me!). It's available in three colors – charcoal, mint green and rose gold. It features the phrase "Living Her Best Life" but you can also personalize it with your name of choice. Perfect for both hot and cold drinks!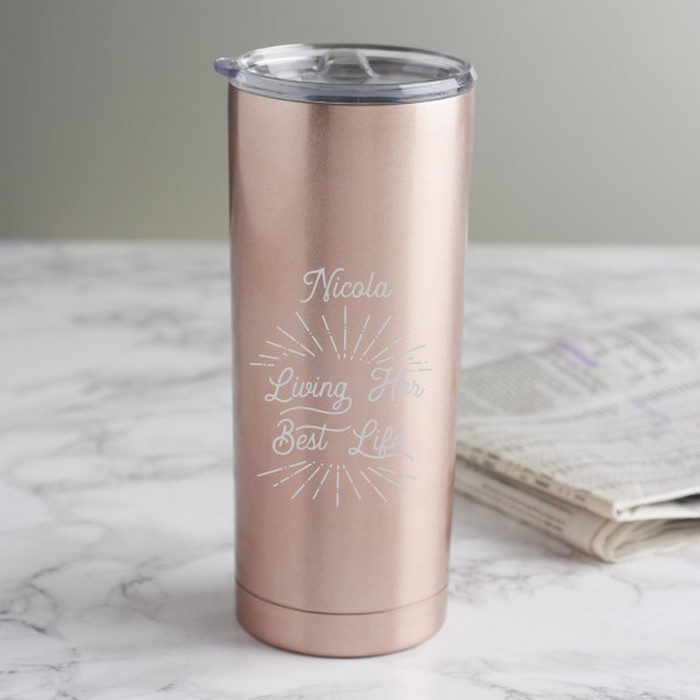 There's a lot more to choose from at Gifts Less Ordinary. Do check out their selections for Mother's Day so you can see what I'm talking about. Hope you find something your mom will like!
Photo credits: Gifts Less Ordinary