For about three years now, I've been sharing photos of my planner set up on Instagram and on my YouTube channel. But how my planner looks like does not show you my actual weekly planning process. There's more beyond using stickers to prettify my planner. The most important thing for me is to have a planning system that actually helps me manage my hectic mom life better. So, I thought it's high time I show you the steps I take whenever I do my weekly planning.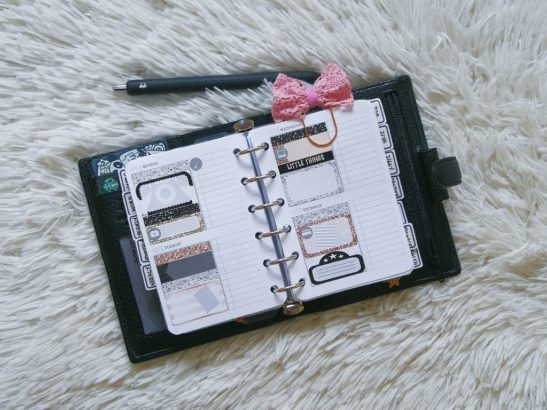 As a work-at-home homeschooling mom, I do have a lot to consider when I plan. So my process usually involves checking several parts of my planner first such as my:
Inbox
Important Dates
Hubby's Work Schedule
Monthly Goals
Work Tasks
Blog and Social Media Tasks
Scheduled Events
Errands
Chores
It is only after I consider these things that I am actually able to lay the stickers down and write on the pages of my planner. The truth is, I use stickers not just to prettify my planner but also because they highlight certain parts of my pages that are important to me.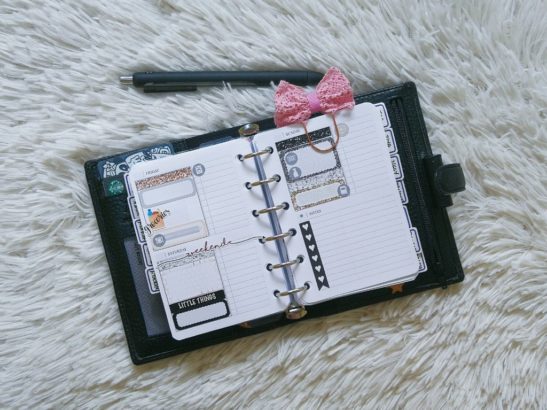 If you're interested to learn more about my weekly planning process, do watch my latest video on YouTube (please subscribe if you haven't already!), which I've also posted below. I'm really happy with how this system has been working for me so far in organising our family life.
I hope this video helps you in your planning process too. If you have any blog posts or videos about it, please let me know in the comments. I tweak my process every so often if things start to not work anymore so any input from you guys will be appreciated.
Happy planning!