We all know that breakfast is the most important meal of the day. I actually believe that a great day starts with a great breakfast.
A great breakfast is especially important for our kids because they need the right vitamins and minerals in order for them to be productive at home, do their best in school and have fun at playtime. So at our house a great breakfast is a must!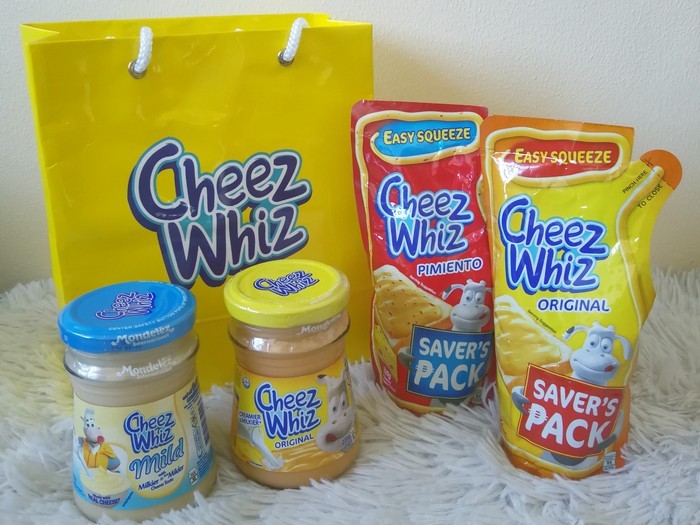 We were so happy then that we received a package full of Cheez Whiz last week. We all love Cheez Whiz because it's packets with strength building nutriets such as Vitamin A, Vitamin D, Calcium, and Phosphorus that our kids need. Plus, all the flavors are delicious too!
I also love that Cheez Whiz is super spreadable. We usually spread it on to bread or crackers for a fast and easy breakfast or snack. It's definitely a staple at our house and in a lot of other households too for sure because it has been around for over 50 years already.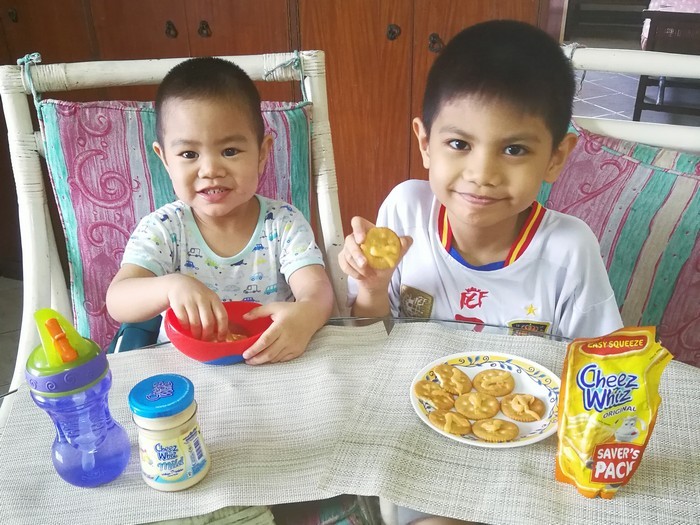 It's a shame though that we missed the first ever Cheez Whiz Strength Builders Camp that took place last June 5. Attended by their newest brand ambassador, Chesca Garcia and here kids Scarlett and Gavin Kramer, the camp featured four (4) interactive zones and five (5) active zones where kids got to complete exciting physical activities. It was definitely a fun event where kids got to showcase their strength powered by Cheez Whiz.
You can get Cheez Whiz in 3 variants now – Original, Pimiento, and Mild – and in several sizes too. For more information, like Cheez Whiz on Facebook and Instagram at @CheezWhizPH.