It's a new year once again and you bet I have set up another planner. Of course, I also filmed a planner flip through video. It's not a new planner though. I'm actually using a personal size Kikki.K Time Planner that I purchased last year.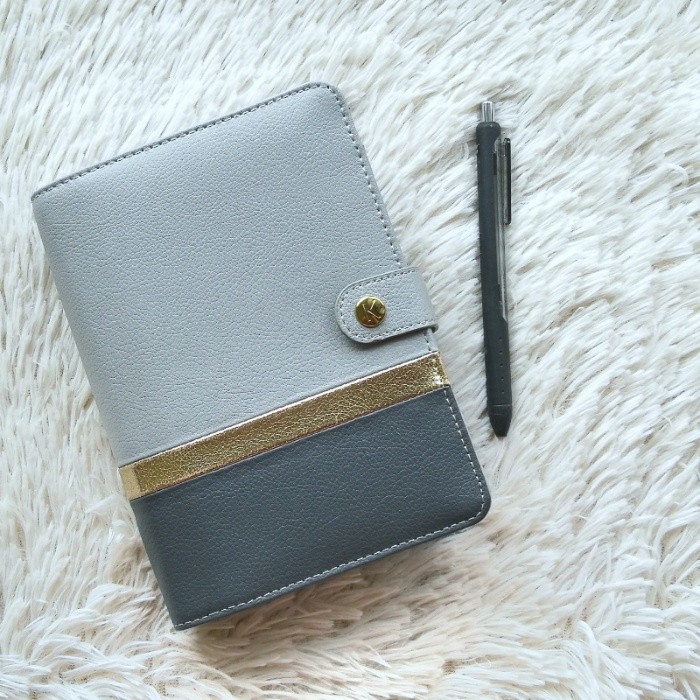 I first had it set up as a homeschool planner. However, I have since switched into a customized homeschool planner from One Stop Planner Shop, which left this personal rings vacant. So, I took that opportunity to try this size for my everyday planner instead.
Aside from not spending on a new planner, I also didn't spend a thing on decor. All the decor I have in my planner now are freebies. I'm all about simplicity in my planner this year.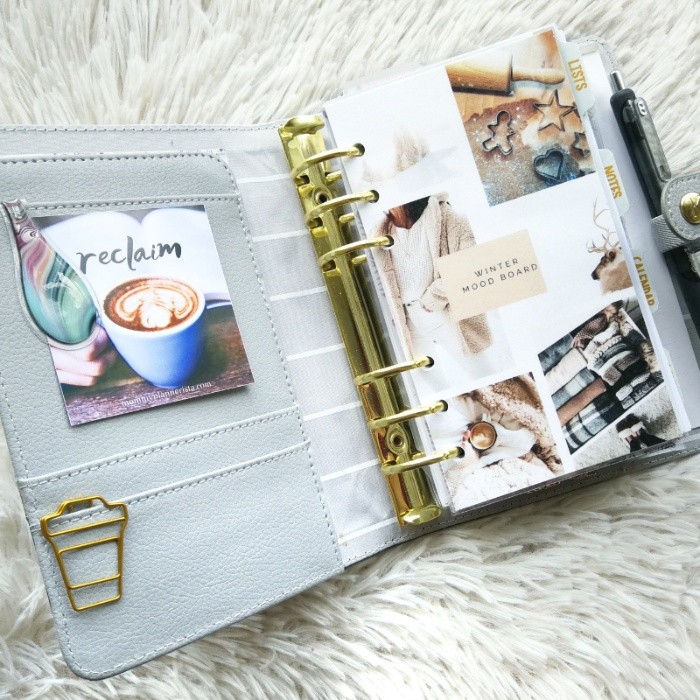 All I purchased were new inserts although I also took advantage of some free ones as well.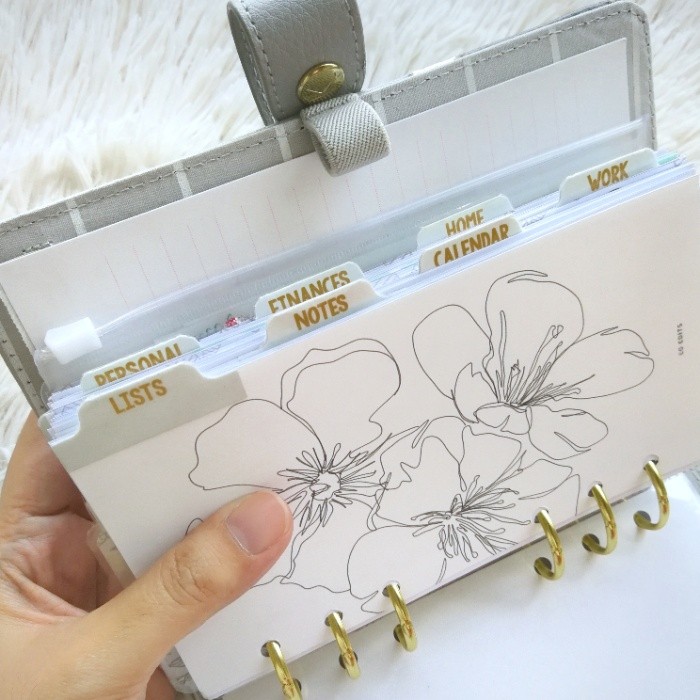 I go into detail about how I set it up this year on this planner flip through video that I posted on my YouTube channel. Do watch!
I hope you enjoy watching the video. If you have any questions about my set up, please let me know below.
What planner are you using this year? Here's hoping that our planners will help us be more organized this year!