As a busy mom, I treasure all the times that I get to spend with my kids. Being a big planner mom, I try to plan activities that we can do together as a family knowing that these will be sources of great childhood memories for them in the future. But I know that as parents we sometimes forget that it's the unplanned things, life's little surprises, that can have the most impact on our kids. This is something that Bambini Baby Cologne reminded us of last Saturday.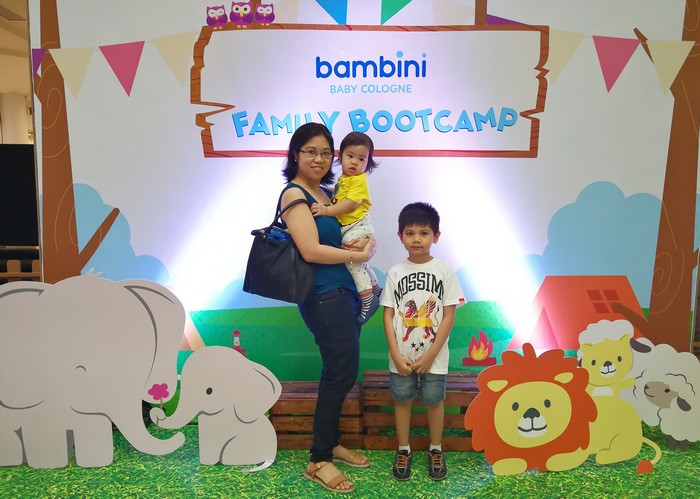 Last March 10, 2018 at the Glorietta 3 Activity Center, I was able to join the relaunch of Bambini Baby Cologne. I took my hubby and two little boys with me because the event was actually designed for the family. Dubbed the Bambini Baby Cologne Family Bootcamp, the wonderful kiddie event transformed the venue into a wonderland of fun games and activities for kids, including a ball pit, a bouncy castle, giant puzzle blocks and a larger-than-life coloring book, where guests and their children could bond and enjoy the little surprises the activities bring out.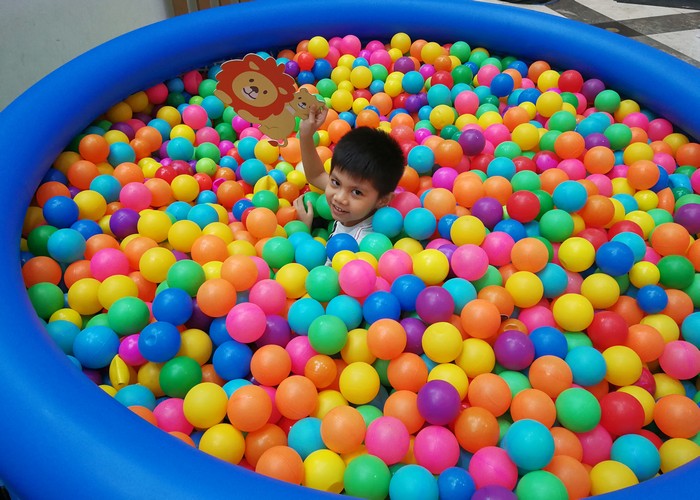 Zander was still too young to participate in the activities but I was able to take Ziggy around to all the booths. He enjoyed the different activities.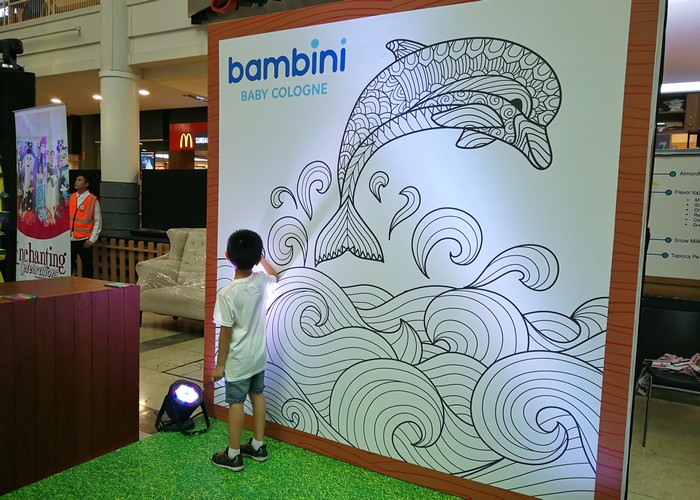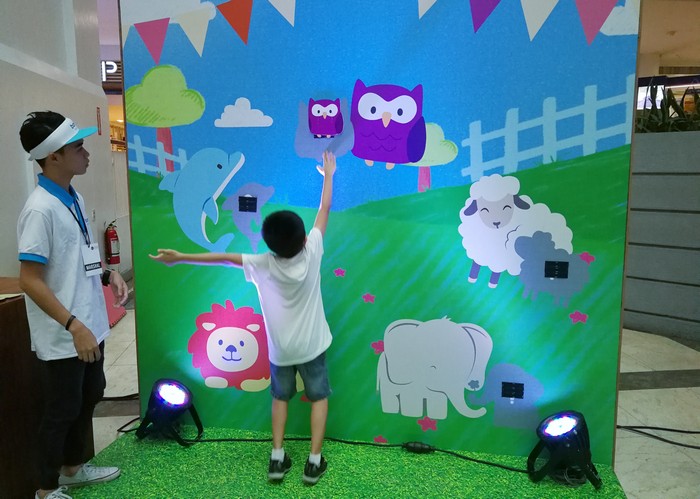 He and I even took part in one of the games towards the end of the program where we almost won.
Anyway, Cosmetique Asia, the makers of Bambini Baby Cologne, decided on the relaunch because they wanted to focus on the playful bond that kids share with their parents. With Bambini, they wanted to make these precious random moments more enjoyable. It is evident even in their packaging, making sure they are attractive enough for children in choosing what variant to buy. All these while maintaining high quality standards and other requirements most parents are looking for — hypoallergenic and dermatologist tested. In the near future, they also plan to launch a complete range of child specific products with a fun loving vibe.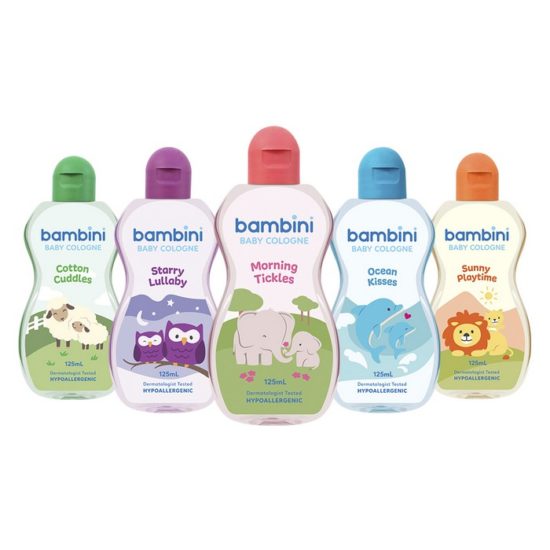 Inspired by mom-and-child bonding activities and fun elements of nature, the new and improved Bambini Baby Cologne features five new scents: the floral and sweet "Morning Tickles," the calming "Starry Lullaby," the clean and breezy "Ocean Kisses," the cottony fresh "Cotton Cuddles," and — Iya and Primo's favorite — the citrusy and fun "Sunny Playtime."
Available in three sizes — 25ml, 50ml and 125ml — and packaged in an easy-to-go grip curvy bottle, the Bambini Baby Cologne lets parents and children enjoy life's little surprises anytime, anywhere.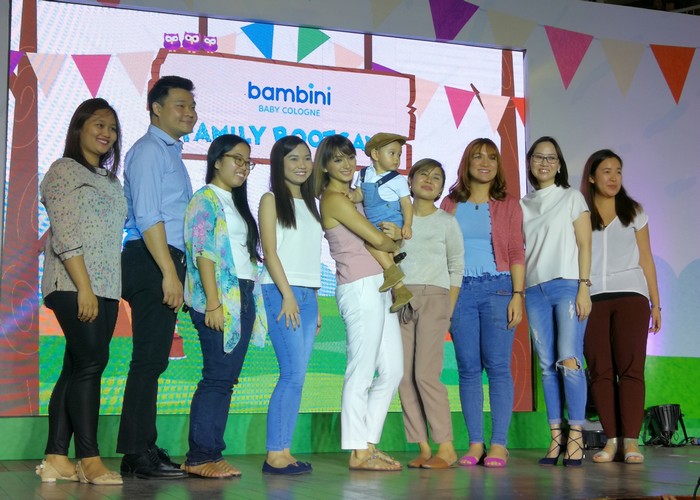 The event also featured Bambini's newest endorsers, celebrity mom Iya Villania-Arellano and her son, Primo. Iya shared that her greatest challenge as a working mom is how to be there for her child "every moment he does something new or silly" and wanting to be there to witness it. Adding to the challenge and excitement is her announcement of having another baby boy. She also shared that her favorite Bambini Baby Cologne scent to use on Primo is Sunny Playtime because "it has a nice, mild, yummy scent that makes Primo nakakagigil even more!"
We've been trying the different Bambini Baby Cologne scents since then as well and I'll tell you my thoughts about them in my next blog post when I write a review of the products.
For now, do check out Bambini Baby Cologne and enjoy life's little surprises with your kids anytime, anywhere! For more info on Bambini Baby Cologne, follow them on Instagram and Facebook.