Shangri-La Plaza freshened up the kids' wardrobes when the hippest getups came alive on the runway of Shang's Sun Up to Showdown Spring/Summer 2018 Fashion Show for Kids and Teens last May 5, 6PM, at the Grand Atrium.
Get that cool vibe for the summer in Pastel Cuties. Easy Chambrays in soft blue and white keep it easy and light for kids while they frolic in the sun. Then match the vibrant season with the playfulness of Fun Stripes.  When beach fever hits, turn to Island Adventures and its colorful prints, plus matching resort-ready rompers, dresses, shorts, and shirts. Dainty Flower Girl florals are also in-season for the family's little princess.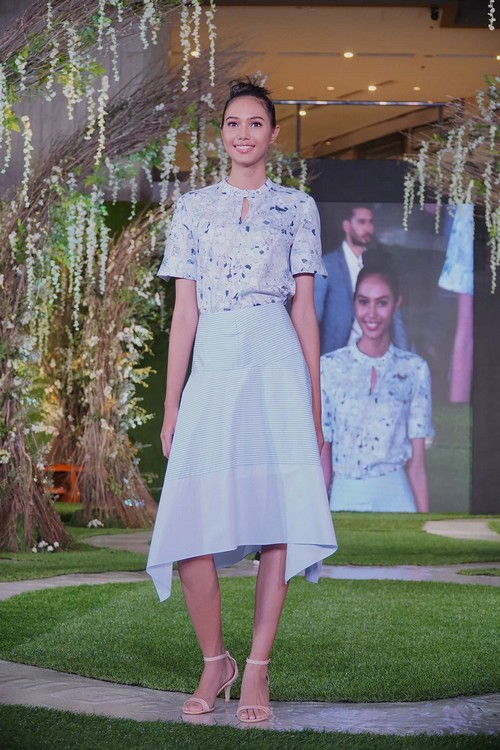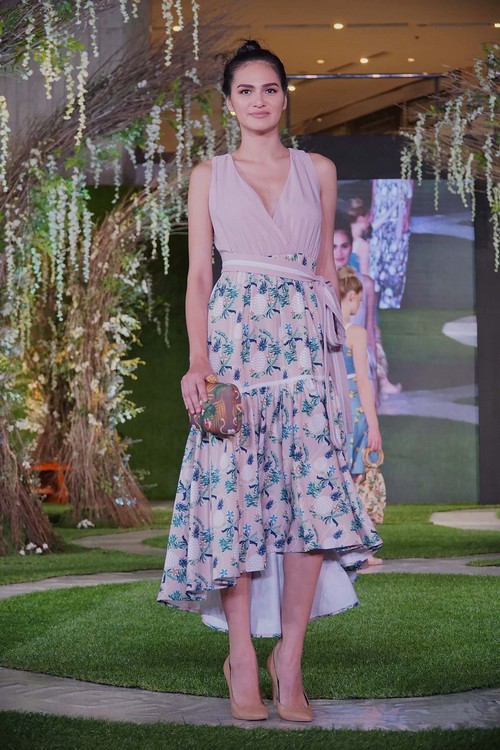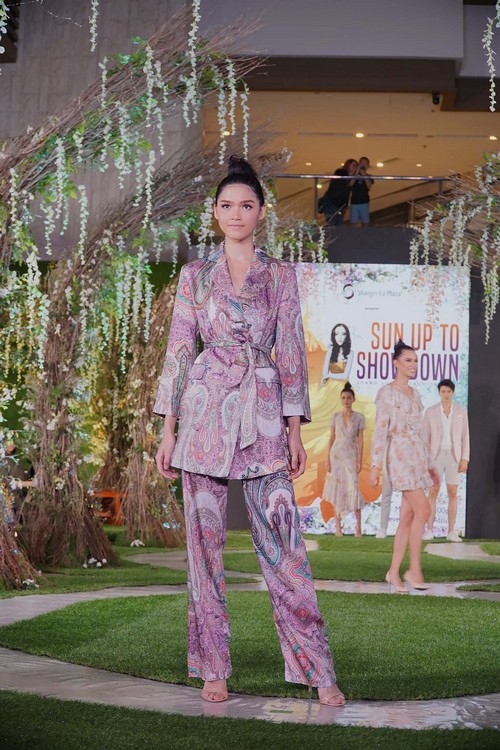 Then go for a Whites + Denim combo where young ones rock fresh and functional looks. The Preppy Cool vibe with a hint of nautica is also in the style agenda. And last but not the least, the kids ride the wave of the Athleisure trend as they Get Sporty in multicolored outfits inspired by hip, athletic looks.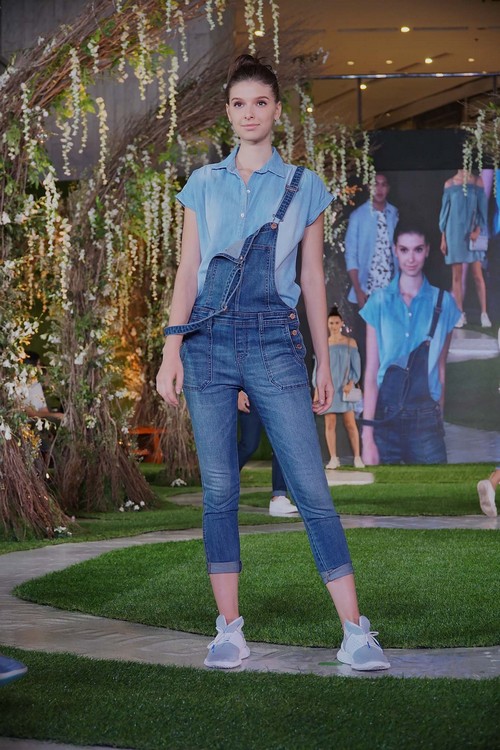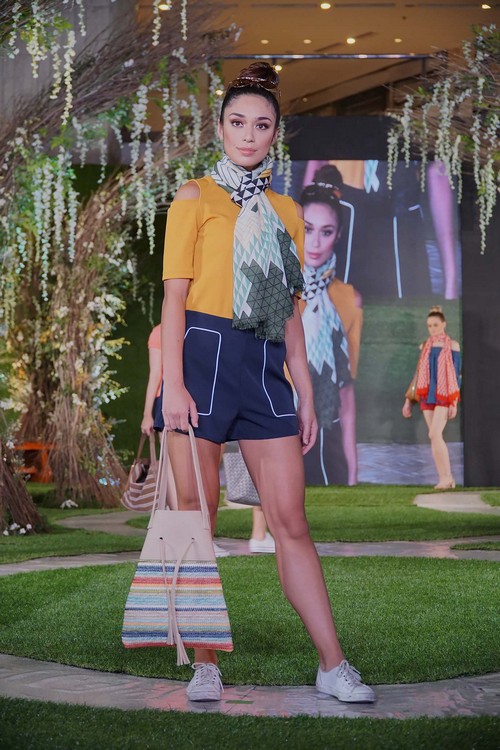 The teens rock their own summer trends. Start with the girls in Bold Stripes on eye-popping pieces. Then watch them bloom with a Flower Garden of charming floral prints paired together. The sporty Track Star romps down the runway featuring track jackets and side-striped pants. Then Crayola Brights color blocking takes everyone to summer's bold and bright side, just as Goin' Circles cools the senses with black and white polka dots. Meanwhile, Fringed Benefits has everyone swaying to the beat of summer. Plaid and checkered clothing finds their way to this season's wardrobes in the Just Checking selections. Then Hoodie Goodie hits the streets with hooded tops paired with quirky denim. Finally, Denim Redux shows that the top-to-bottom denim trend is here to stay.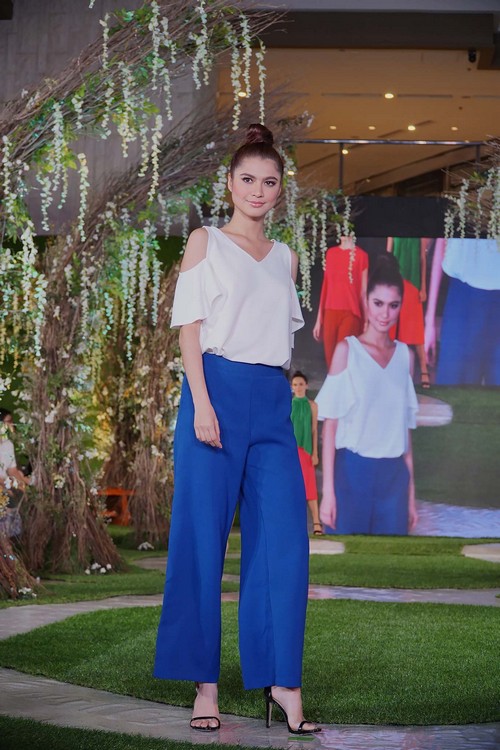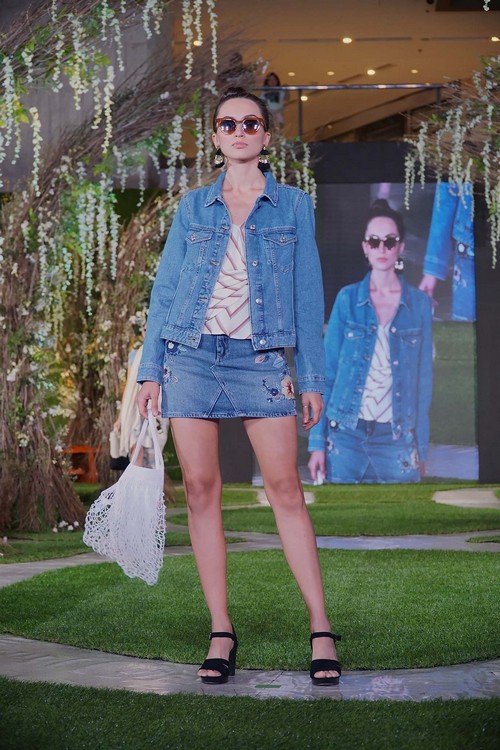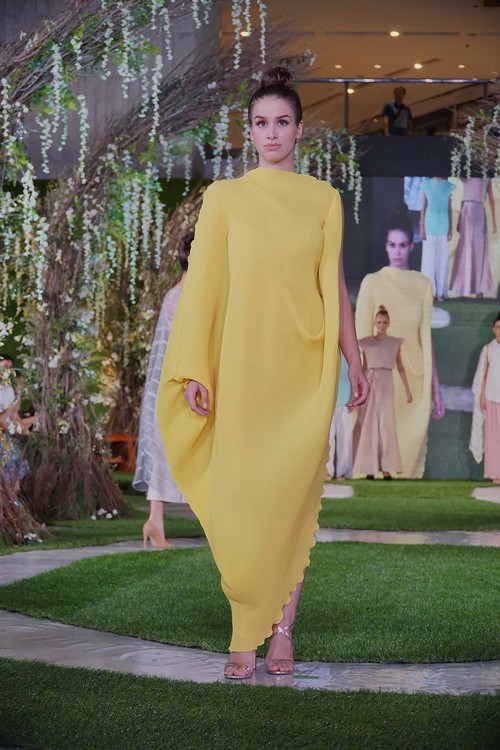 The boys took to the runway in bold vertical stripes as selections from Through Thick and Thin make their way into their closets. There are other awesome options: Embroidered Jeans will give a fresh, new take on denim for the guys. Athleisure stays on trend with track jackets, hoodies, and side-striped pants. Summer unleashes cool sorbet-hues with pieces under the Sorbet Dreams category. The retro spirit pops up in Print Vibe with printed shirts inspired by the '60s to the '80s. Witness a youthful and sporty take on men's florals from pieces under Boys Over Flowers. The boys can also beat the heat with short swim shorts in Short Time. Finally, New Utility funks up street casual wear with long utility belts.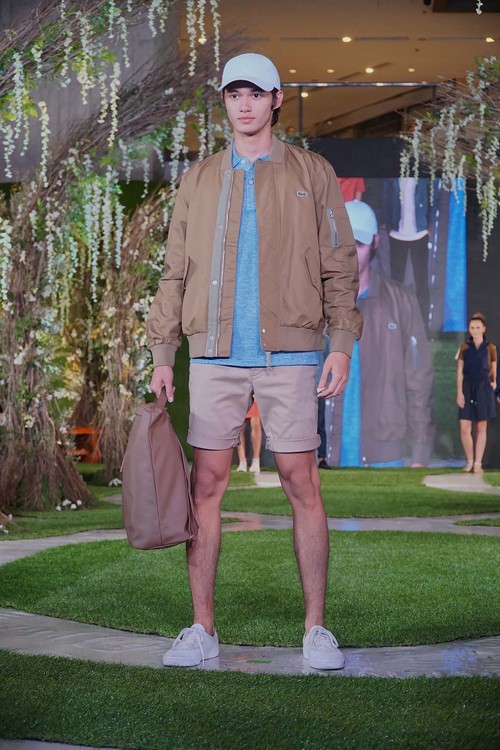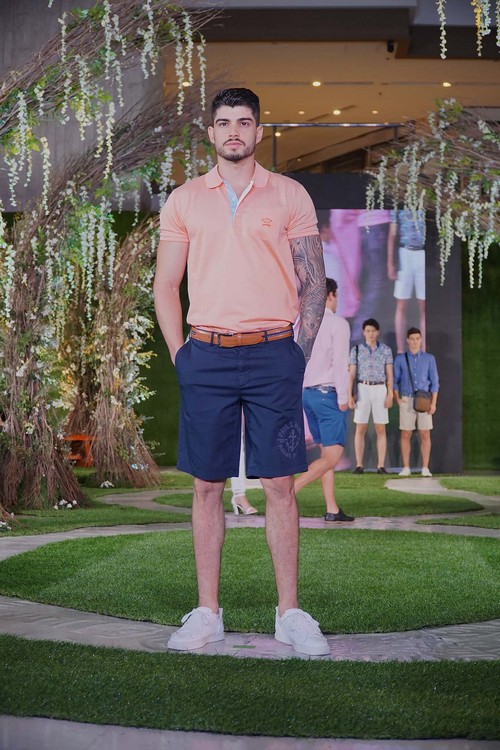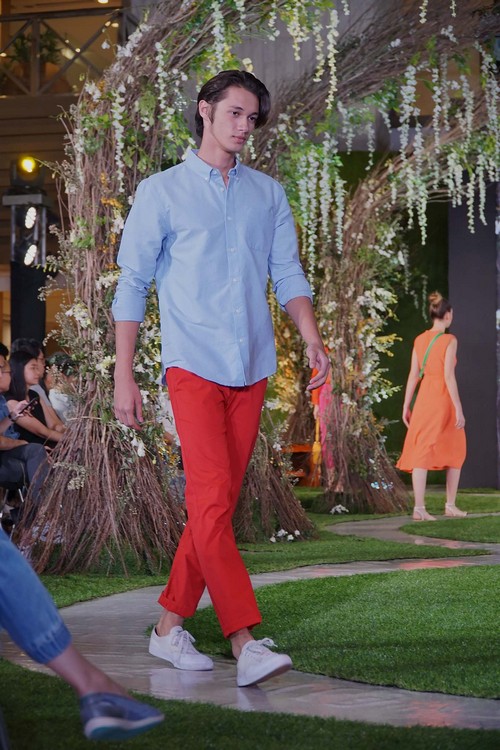 Young models are sporting these trendy looks from brands housed in the Shang including Calvin Klein Jeans, Folded & Hung, ForME, GAP, Gingersnaps, Great Kids, Joe Fresh, Just G, Mothercare, Onitsuka Tiger, Osh Kosh B'Gosh, Paul & Shark, Penshoppe, Periwinkle, Rustan's Department Store, Skycastle, Superdry, Zara Kids, TRF, The Park, Oxygen, Regatta, Memo, and True Religion.
The outfits came down the runway against a backdrop of Shangri-La Plaza's nature-inspired décor that engaged mall guests in a unique, Instagrammable fashion experience.
Head for the Shang with the kids and experience a fun and fashionable summer.
For inquiries, call 370-2597/98 or visit www.facebook.com/shangrilaplazaofficial. Follow the Shang on Instagram: @shangrilaplazaofficial.