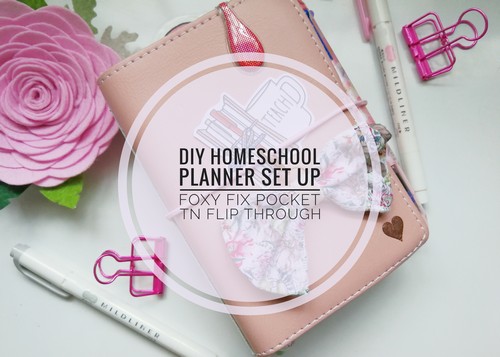 Last week on my YouTube channel, I posted a flip through video of the homeschool planner I used last year. As promised, I'm back now with a new video showing a flip through of my DIY Homeschool Planner for this school year.
Because the travelers notebook system I used last year worked really well for me, I'm using a similar system this year. However, I'm using a different cover, my pocket wide Foxy Fix Sugar Mochi travelers notebook. I also did some tweaks to improve on some things inside the planner.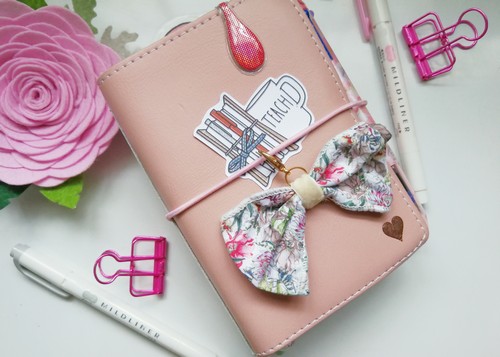 It is my hope that this video will help newbie homeschool moms in setting up their own homeschool planners. I remember three years ago when were just starting out with our homeschool journey, I searched for a ready-made homeschool planner that is available locally but I didn't find any. That's how I came to decide to make my own instead.
Feel free to get some inspiration from my set up. Take note though that I set this up specifically for our needs so some of the ideas here might not work for you. But the beauty about making a DIY homeschool planner is the ability to include anything and everything that you will need. So, have fun with it!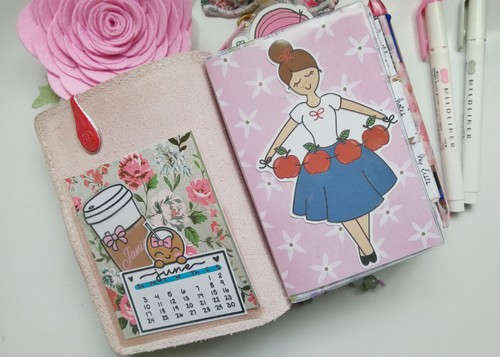 Hope you enjoy the video (see below)! If you have any questions, please don't hesitate to ask. Also, I'd appreciate it if you can give the video a LIKE. Subscribe to my channel too, if you wish. I would definitely appreciate it.
Happy homeschool planning!