I meant to film a homeschool planner end of year flip through video at the end of the school year last March. However, I was only able to do so today.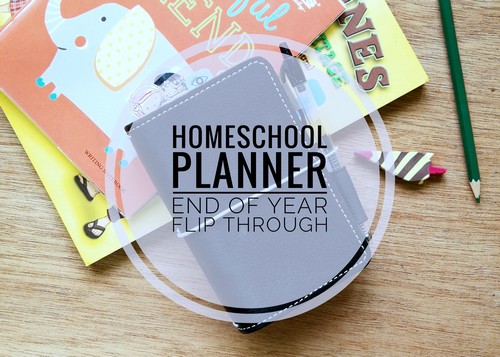 I wanted to share how I used my DIY planner using my travelers notebook, a pocket size Foxy Fix Wanderlust in Licorice. I had filmed a flip through video on it during the beginning of the school year and promised I would film another one at the end of the year as sort of a recap on how I used it and whether it worked for me or not.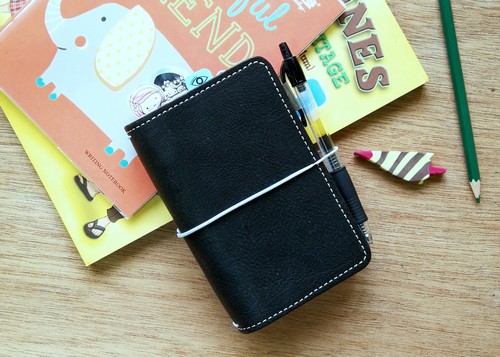 I'm finally able to share it with you guys today, which is about time because a new school year is about to start in a couple of weeks.
Here's the video!
I hope you guys enjoy watching the video. My hope is that it will help other homeschooling moms be more organized and productive in their homeschooling. I, for one, can't live without a homeschool planner because there's just a lot to keep track of.
Please let me know if you guys have any questions. I would also appreciate it if you can share with me your own homeschool planner set up. I'm sure I'd learn something valuable from it too.
Stay tuned for my next video wherein I will show you my updated homeschool planner set up for the upcoming school year.
Happy planning!