I believe that even though I've been a parent for many years now, there's still so much for me to learn about parenting. There's also much to learn about the many new products available these days for moms, dads, and kids. So, when I was invited to attend the Smart Parenting Convention 2018, I really took the time out to do so.
The event was held last July 21, 2018 at the Megatrade Hall at SM Megamall. It was a one-day event that started at 10 am and ended at 6 pm. Given that it was at SM Megamall, I knew we had to be there early to avoid the traffic and the parking difficulties. However, I got sick that morning and so we weren't able to leave early. It was only after lunch when I began to feel better and decided to still go.
We (hubby and our two boys) ended up in line for parking for an hour before we were able to go in. By that time, it was already 4 pm and we had two hours left to explore the convention. Thankfully, we were still able to listen to two talks.
The Smart Parenting Convention actually scheduled several talks that whole day. There was a Pregnancy Block, a Baby and Toddler Block, and a Preschool and Family Block. There were a variety of topics discussed ranging from newborn care, toys, baby massage, road safety, schooling, and money matters.
We were only able to catch the last two talks. One was a talk by Say Alonzo was sponsored by Bambini and it was regarding the Difference Between Progressive and Traditional Schools.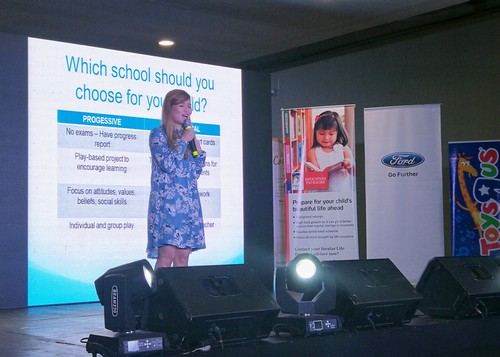 The other one was sponsored by Insular Life wherein Cristine Tan talked about securing your child's future with money saving strategies.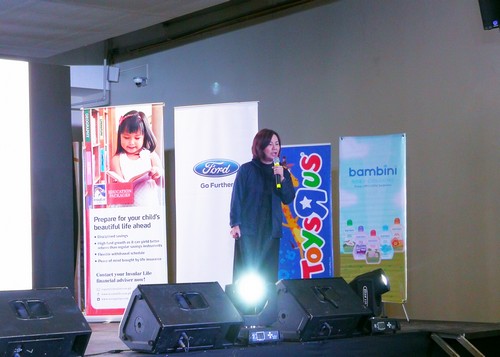 Both talks were informative and really helpful especially for newbie parents.
We also explored the booths of course. There were around 60 SP-approved merchants who showcased the latest products and services that every growing family needs. They all had their own promos, games and giveaways that day.
We weren't able to visit all the booths but here are some of them.
Nivea Baby booth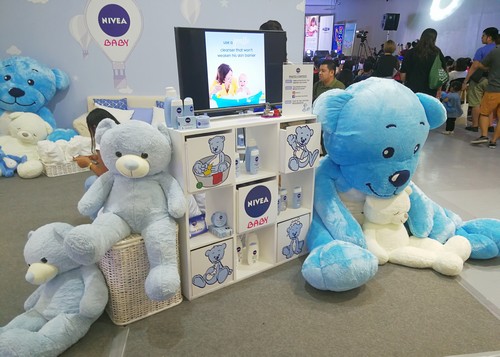 Toys r' Us booth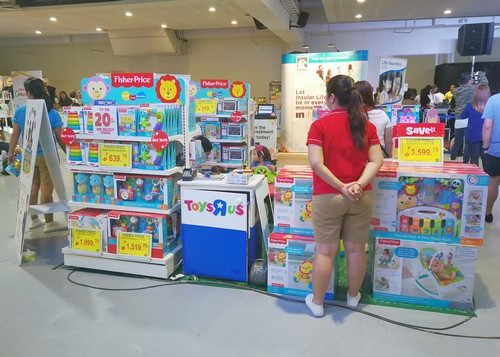 Smart Steps booth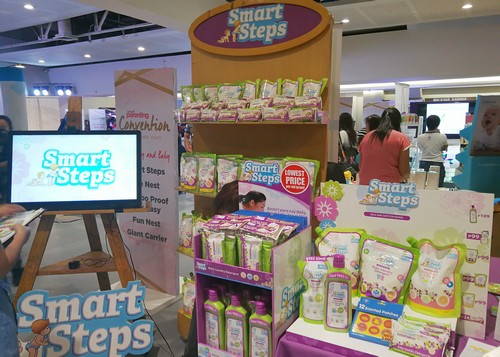 Fun Nest booth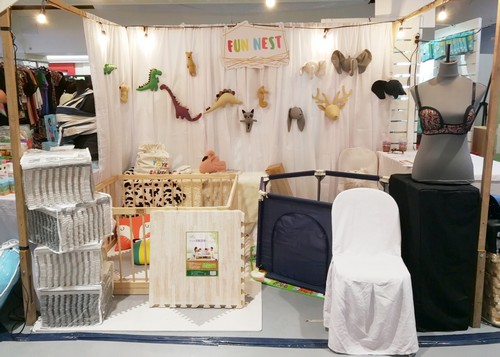 Bambini booth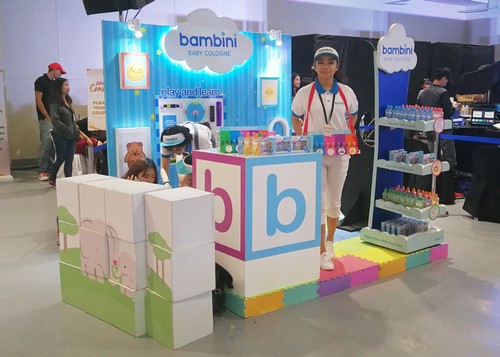 Mom and Little booth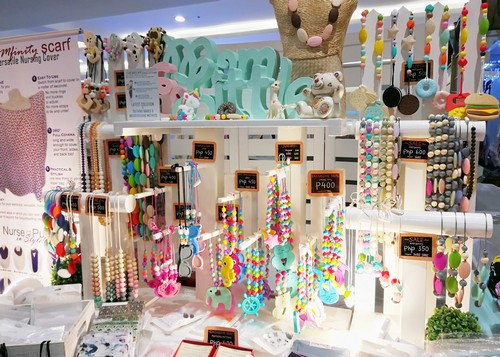 Nosh booth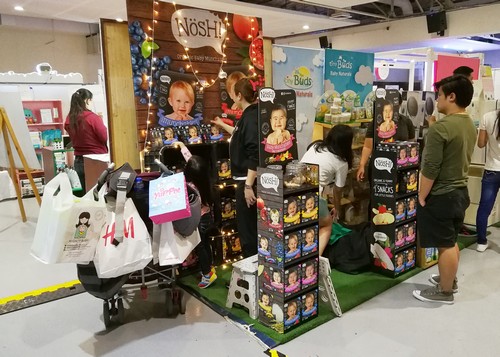 i-Angel and EcoMom booth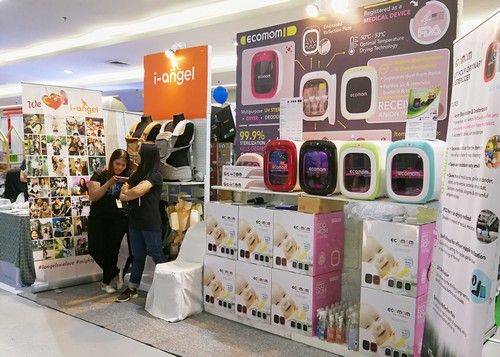 We didn't really shop though because our kids were not in need of stuff right now. But I did score a really nice nursing top from Kaypee Baby.
At the end of the event, there were lots of raffle prizes given away. Too bad we didn't win any though. But that's okay, we enjoyed our stay there and look forward to attending the next one.
For those of you who wish to attend next time too, I advise you to go there right when the mall opens so that you don't have to endure the horrendous traffic and parking. Also, find out the schedule of talks in advance so that you won't miss those that you want.
For more information, visit www.smartparenting.com.ph.