Last week, from August 20 – 26, 2018, Cetaphil had a week-long event celebrating healthy and beautiful #MyCetaphilSkin held at SM Makati. The  #7DaysOfCetaphil highlighted three prongs of holistic health through various discounts, promos for all Cetaphil products, as well as shared discussions and activities daily from 3:00 – 4:00 pm.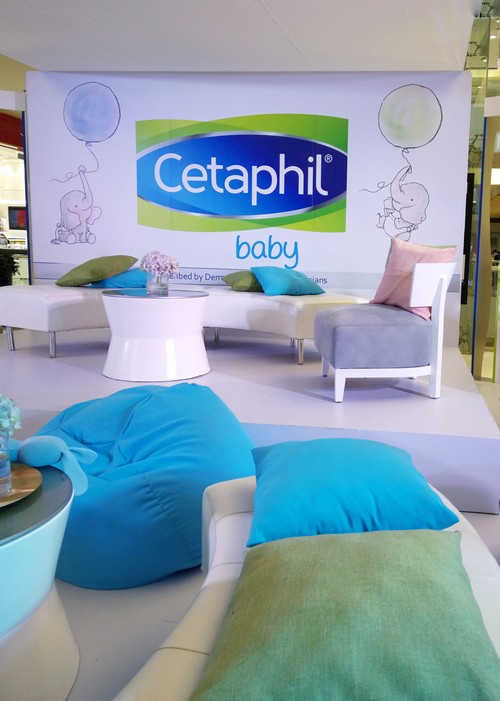 I was fortunate enough to have been invited to Day 5 of the event which was entitled First Time Mom 101. The event aimed to unite first time and experienced moms in giving their babies the utmost care with Cetaphil Baby.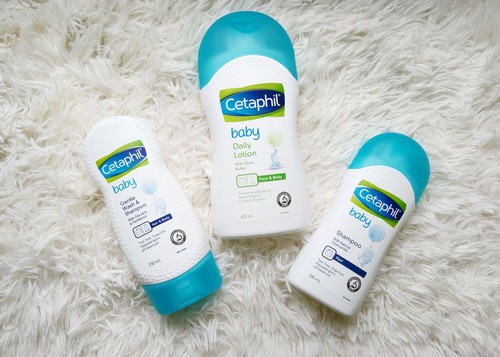 The afternoon started with a talk by Dr. Donna Marie Leelin – Sarrosa. She taught us all about proper skin care for babies. Even though I have four kids now, I still learned a lot from her talk. I actually appreciate baby skin care knowledge more now that my youngest child happens to have very sensitive skin. One of the things I learned is that Cetaphil Baby is safe to use on babies even starting on day 1!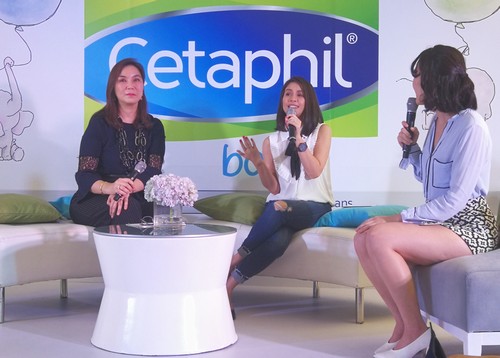 Cetaphil mom ambassador, Kaye Abad, also graced the occasion and shared with us her experiences as a first time mom to her son. It was interesting to learn that our experiences are similar although I've been a parent longer than her.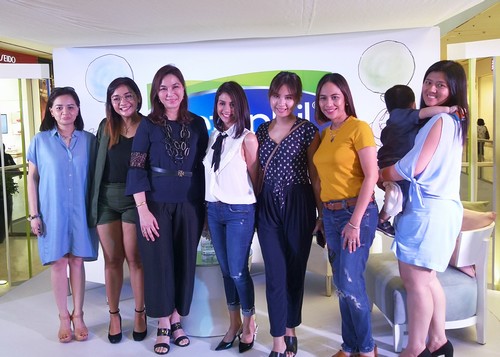 It was definitely a fun learning session spent with my fellow mom bloggers. It was also great that there were promos that customers could take advantage of then. Some of the promos included a free sling bag for every purchase of P 1,000 worth of Cetaphil products, a free pouch when you buy 1 Cetaphil PRO wash and 1 PRO moisturizer, a free swaddle when you buy P 700 worth of Cetaphil Baby products, plus savings when you buy the 2+1 Cetaphil Gentle Skin Cleanser.
It's just too bad I wasn't able to attend the other 6 days because the topics were also interesting. The complete line up of topics were as follows:
Day # 1: Complete Your Health Routine with #MyCetaphilSkin
Day # 2: Skincare 101
Day # 3: How to Protect Atopic Skin
Day # 4: How to Achieve Glass Skin by Sarah Lahbati
Day # 5: First Time Mom 101
Day # 6: No to Oily Skin
Day # 7: Choose Your Cetaphil
To learn more about #7DaysofCetaphil, follow @cetaphilph on Instagram and like Cetaphil Philippines on Facebook.