Last September 22, 2018, I had the privilege of attending the Philippine Homeschool Convention 2018 at SMX Convention Center, SM Aura. The theme this year was On Fire!
I was super excited to attend because I missed the ones from the past two years. I was only able to attend the one held in 2015.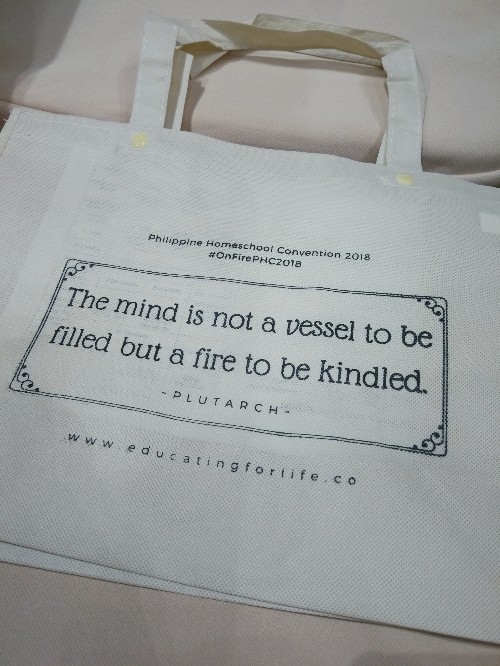 Aside from the prospect of seeing and reconnecting with my homeschool mom friends, I was of course excited to learn from the various speakers. This year, the Philippine Homeschool Convention line up was especially generous with 9 speakers during the morning plenary session and 3 from the breakout sessions in the afternoon.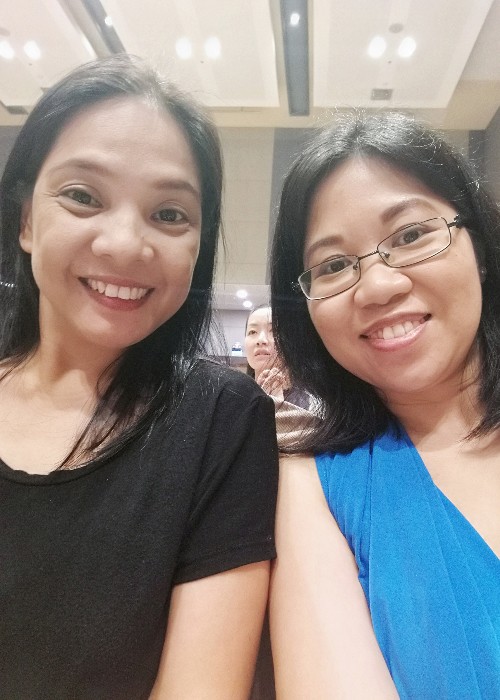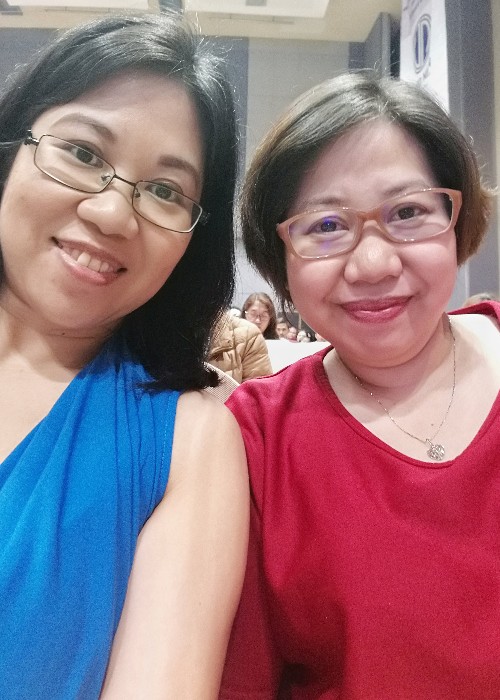 Going into the convention, I really felt like I needed inspiration to keep lighting my fire for homeschooling. While homeschooling has been going great for us, I've been feeling burnout recently because it's hard to balance it with doing chores, taking care of the kids, and working part time too. I needed a reminder of why we decided to do this and I certainly got that from listening to the speakers.
Lessons and Inspirations from the Philippine Homeschool Convention
The speakers shared a lot of valuable knowledge and inspiration and I'd like to share some of my favorite ones with you. Please bear in mind that I might not be quoting them exactly but I tried to capture the essence of what they shared to the best of my ability.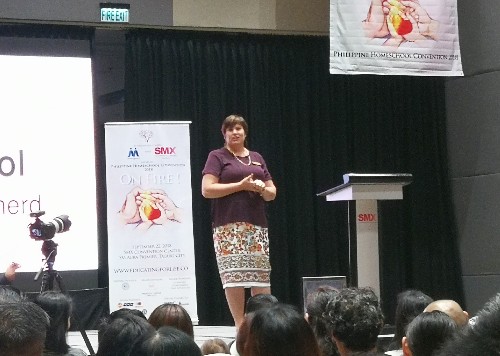 Cassandra Shepherd: You Can Homeschool!
Homeschooling is for teaching real people to prepare them for real life.
You don't have to be the expert.
Leave room to breathe.
Your curriculum is not your servant not your master.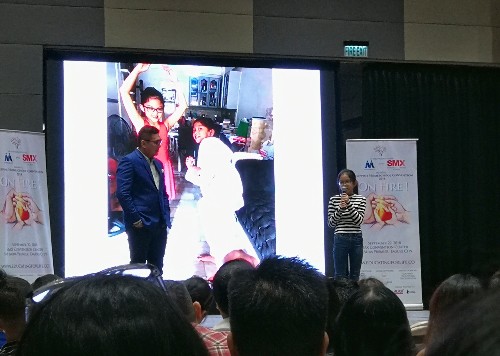 Jayson Lo: Homeschooling with a Vision
Treat your kids the way they want to be treated.
Dreams do not come true, visions do. Visions are dreams with a deadline.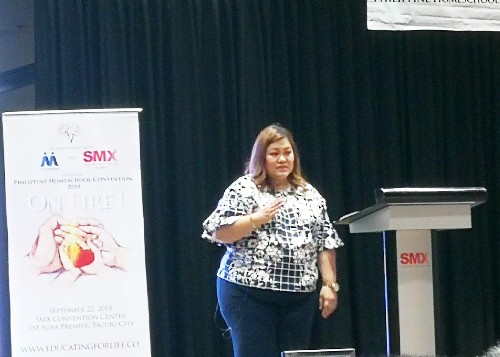 Michelle Padrelanan: Homeschooling Through the Mountains and Valleys of Life
Keep on!
K – know your goals
E – entrust your children to the Lord
E – enlist help when needed
P – pray
ON – onwards and forward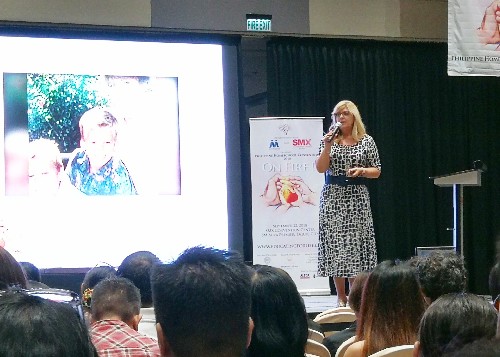 Dr. Teresa Moon: The Secret to More Time and Energy
We gain more time by doing less and gain more energy by loving the less we do.
A calm mind brings clarity, contentment, and compassion.
Laksmi and Vishnu Maluya: Spreading the Fire of Homeschooling
Focus on the child.
Give kids time to play.
Dream:
D – determination to finish
R – respect others
E – eagerness to learn
A – always be patient
M – make God our center
Lia Cua: Making a Difference as a Homeschooled Kid
Homeschooling allows kids more time and opportunity to find and pursue their passions.
Jen Wi-Bellosillo: Homeschooling Special Needs Kids – A Life Changing Vocation
Find the structure that works for you.
Camille Paguio: Homeschooling Works!
Fail better, fail faster.
Think out of the box.
Teach kids how to value time.
Defy the norm.
Nove-Ann Tan: Homeschooling 101 – Beginning Homeschooling
Know your why.
Know your what.
Know your how.
Prepare to make a mistake.
Find where your child is now and move from there.
Don't let your schedule run you. Be flexible.
Be the person you want your child to become.
Moira Bulan – Bunyi: Finding Your Village – Starting and Sustaining Co-ops and Support Groups
Identify goals: academic, social or extra-curricular
Define level of involvement, rules, schedules and modes of communication in relation to your goals as a group
Gina Guerrero-Roldan: How to Inject Truth, Beauty, and Goodness in Your Homeschool
It's not enough to know a lot of truth if it doesn't change the way you live. Be doers and not only hearers.
We can know beauty because God is beautiful and His entire creation resounds with His glory and proclaims His nature.
The convention truly reminded me of the reasons why we homeschool. I guess it's just normal to question yourself every so often, which I realize is still a good thing because it forces you to take a good look at your homeschool journey. We're currently in our fourth year now and it's just normal to experience some highs and lows. What's important is that it still works for us and we're committing to it for us long as our kids continue to thrive in this set up.
Thanks to the Educating for Life team for organizing a successful convention. I'm definitely looking forward to joining again next year.