It has been a month since I attended the Philippine Homeschool Convention 2019. I was planning on blogging about my experience immediately after, but I decided to take my time and really think about what I learned or realized that day.
As usual, I enjoyed going to the convention. I especially enjoyed being with my long-time friends that day. One of them is a newbie homeschool mom while the other two are private school owners who are thinking about offering a homeschool program. I also enjoyed seeing my other homeschool mom friends who I rarely get to see these days. I only wish I had more time to talk to them that day.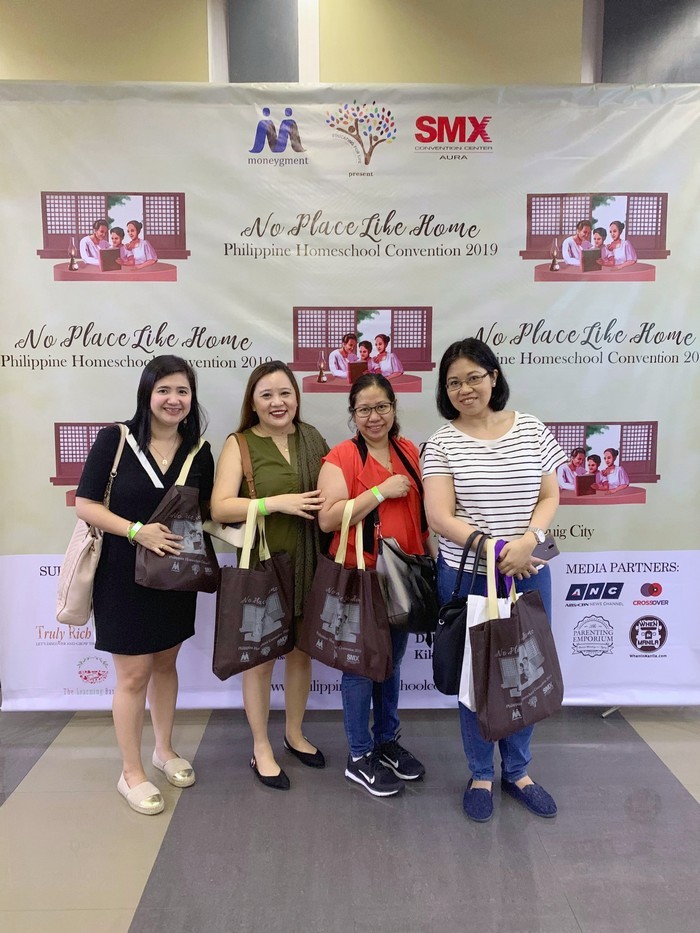 Anyway, back to my realizations….
Several months ago, I mentioned in this blog that we've been incorporating more Charlotte Mason methodologies in our homeschool with the intention of slowly transitioning to full CM. I've been researching a lot about CM from experts and other CM families here and abroad.
I've been watching lots of YouTube videos on how families incorporate CM in their homeschool. I stalk tons of CM families on Instagram. I've learned a lot from them, and I'm inspired by all of them. At the same time though, there was still a part of me that was hesitant to go full CM.
The Dilemma
The thing is, I'm also inspired by other styles of homeschooling. Right now, we use different ways of teaching depending on our subjects. Our methods are a mix of CM, Montessori, Unit Study, and Traditional. You can say that we're actually more of eclectic homeschoolers.
We've been enjoying what we're doing so far. I actually can honestly say that this is the most fun we've had homeschooling even though it's more challenging now that I'm teaching two of my kids. Still, there's that nagging thought that I'm not doing things right because we're not sticking to just one style.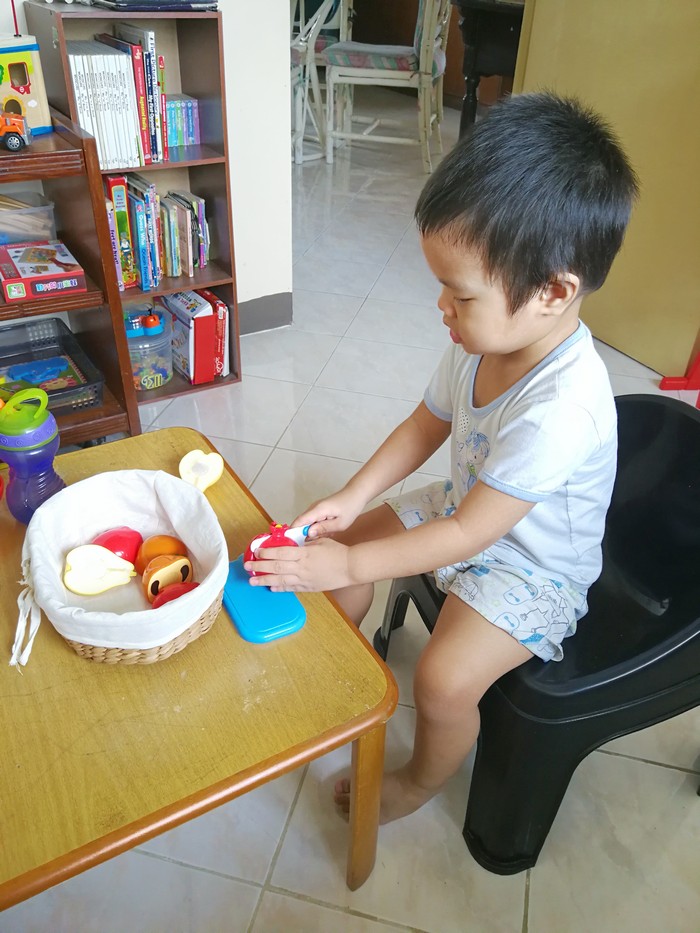 There's no problem in being ecletic, in my opinion. However, there are some people who believe that it is best to just choose one style of homeschool and stick to it in order to reap its full benefits. That idea somehow got stuck in my head these past several months, making me feel confused about how best to do things. Part of me wanted to go full CM but another part just wanted to continue what we'd been doing.
The Realization
So, what did I realize during the Philippine Homeschool Convention?
I was able to listen to stories from different types of homeschooling families. Their stories reminded me that each of us have our own homeschooling journey and that ours do not have to look like theirs.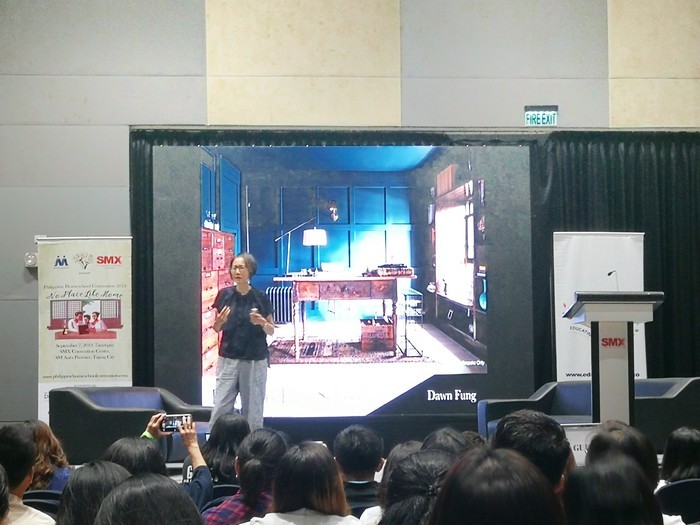 Dawn Fung, the guest speaker from Singapore, said something that really resonated with me. She said something like "the bigger the gap between expectations versus reality, the bigger the tension" and that "the smaller the gap, the more fulfillment."
I couldn't agree more.
The thing is, I know this already. I shouldn't expect our homeschool to look ideal. I shouldn't expect our journey to be the same as others. I shouldn't expect for the results to be the same. I shouldn't force myself to conform to other people's ideas of what the ideal is. We don't need that tension in our homeschool and in our life.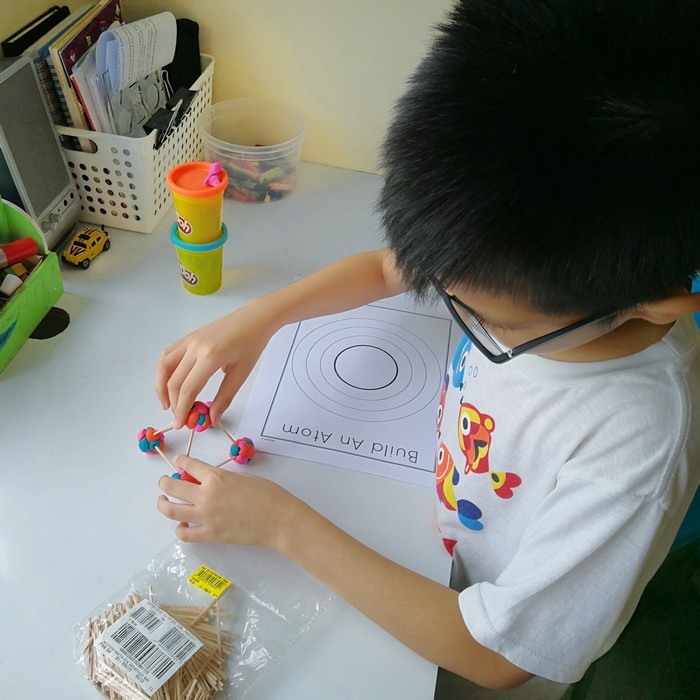 It's just that sometimes I still can't help but compare our journey to other families. Looking at the nicely curated Instagram photos posted by other homeschool families probably doesn't help. I just need to constantly remind myself that there's more to their story than what they show online. We can be inspired by them but that doesn't mean we should be like them.
I also need to remind myself that what works for other families may not work for us. While some may choose just one style of homeschool (which is totally fine, of course), what really works for us right now is using different methods for different subjects. It may not be what some people consider "ideal" but the reality is that it works for us and that is what matters most. The reality is that we are happy doing this.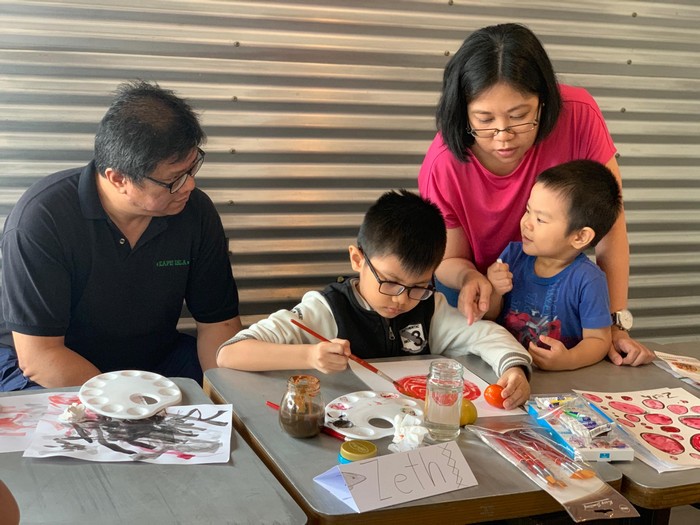 Besides, our family is also not what you would call ideal anyway. Even the hubby and I are both more individualistic than most. We like doing our own thing and not conforming to the norm. We like being different. It's just our personality. So, I guess it's not really surprising that eclectic homeschooling is what works for us.
That realization (or reminder) made me feel a whole lot better about myself as a homeschool mom and about our homeschool journey as a whole. We are happy eclectic homeschoolers and we're embracing it. I have the PHC to thank for that.