A few years ago, you might have read my blog about my son, Ziggy, taking Filipino classes under the Wika'y Galing summer program of The Learning Library. Those classes were held at their centers, so Ziggy had to go there once or twice a week for his lessons.
Times are different right now due to Covid-19 and all. Kids aren't allowed to go out and take classes in other locations. Thankfully though, Wika'y Galing is now online! Yes, your kids can now learn Filipino at the comfort of your own home.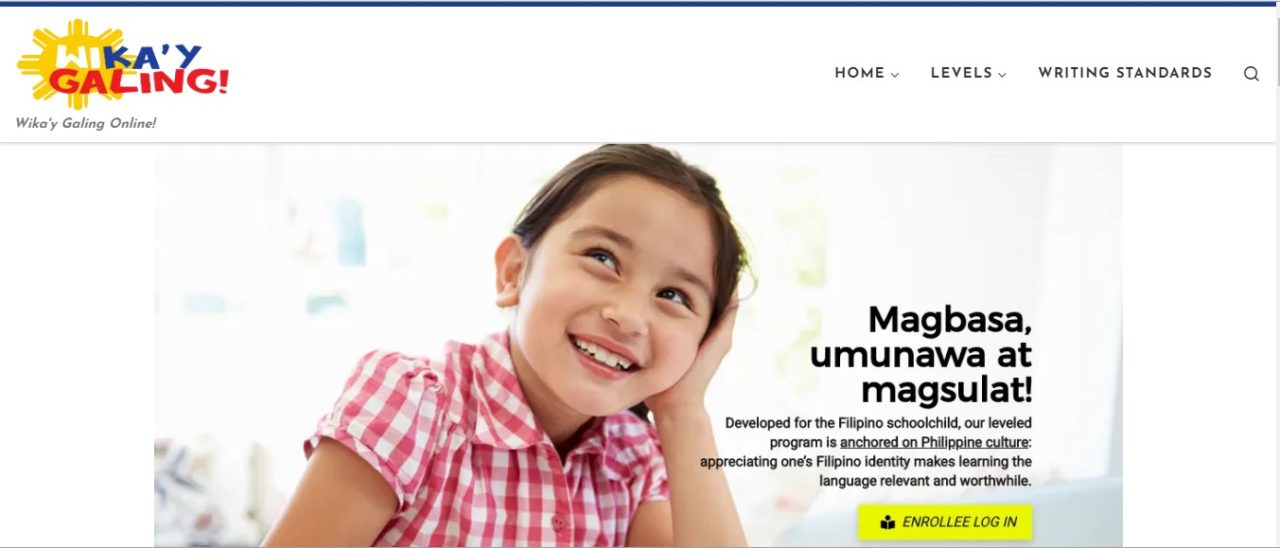 What does the Wika'y Galing online program offer?
The Wika'y Galing online portal for kids ages 9 – 18 includes:
Twice a week online sessions with Wika'y Galing teachers.
Unlimited access to a learning portal with Adarna e-books and Balarila activities
A variety of Filipino activities to do every day wherein parents can also participate
How does it work?
Your child will be given an online assessment with a teacher before classes even begin. The assessment is 45-minutes long.
Then, based on the results, you will be given a schedule for his or her lessons. Ziggy's class was twice a week. The class will be composed of two or three students plus a teacher. All classes are held via Google Hangouts. They last for 45 minutes as well.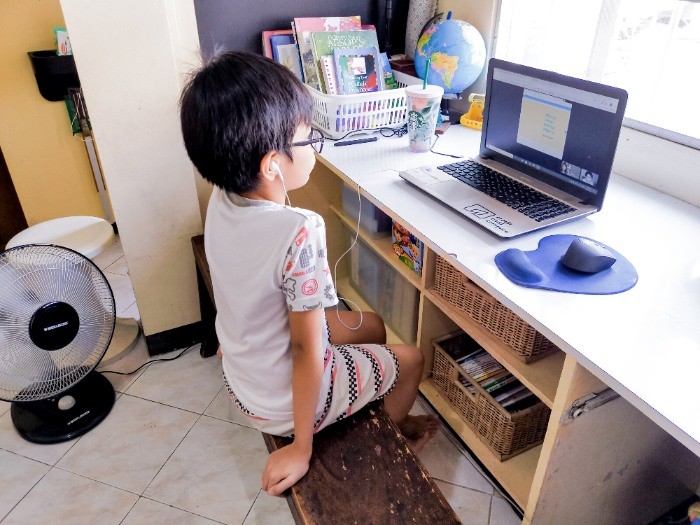 Take note though that the teacher will often give assignments after every class so that your child will still get to practice on those days that they don't have class. Assignments usually involve either reading a book or writing.
They will also be given access to the Wika'y Galing portal. You can find all the lessons there as well. This is what the teacher uses to teach the lessons.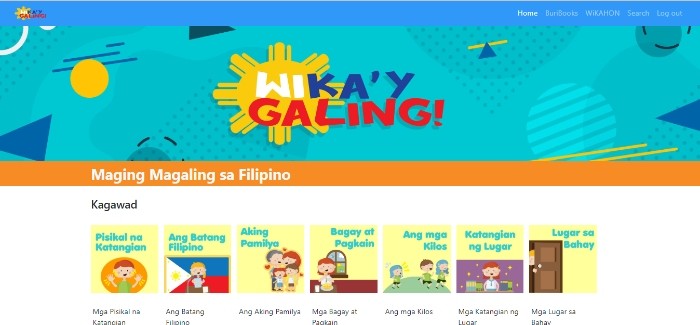 Aside from the lessons, you will also have access to the BuriBooks by Adarna as well as the Wikahon modules. Sometimes the teacher will assign the student to read a specific BuriBook as homework.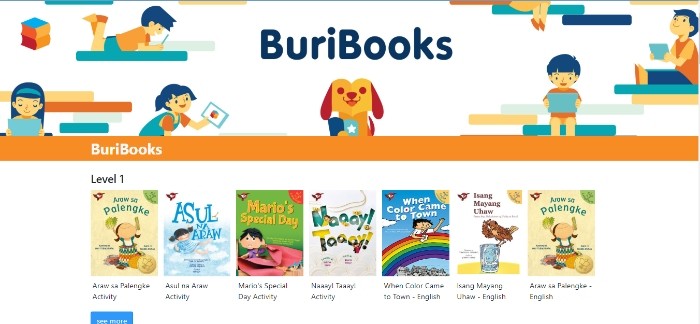 We've used the physical Wikahon modules this past homeschool year but so far Ziggy hasn't used them during the online class.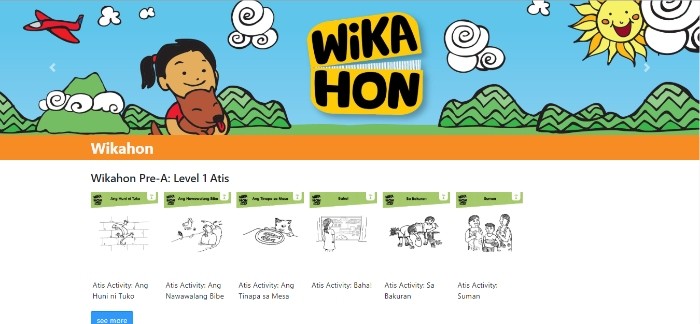 The teacher will also give you a Google sheet link for your child's assessment results per class as well as another one where you can upload his homework.
This was Ziggy's first online class so he was a little apprehensive about it at first. He got used to it eventually. I like that they had a small class and that the teacher took the time needed for each child to participate. I also really like the feedback they gave on Ziggy's participation and perfomance. He has a lot to still work on in terms of mastering the Filipino language but Wika'y Galing provided him with a good avenue to keep learning and practicing.
The program fee is Php 2,800 per month. To get a FREE assessment or to learn more about Wika'y Galing, please visit their website. You can also follow Wika'y Galing on Facebook.
Giveaway!
Good news, guys! Your child can try Wika'y Galing Online too.
I am giving away two (2) gift certificates worth Php 2,800 each for a one-month Wika'y Galing Online class. Yahoo!
How do you join?
Just click here to go to the giveaway post on my main Instagram account, @mommyplannerista. Just follow the mechanics there.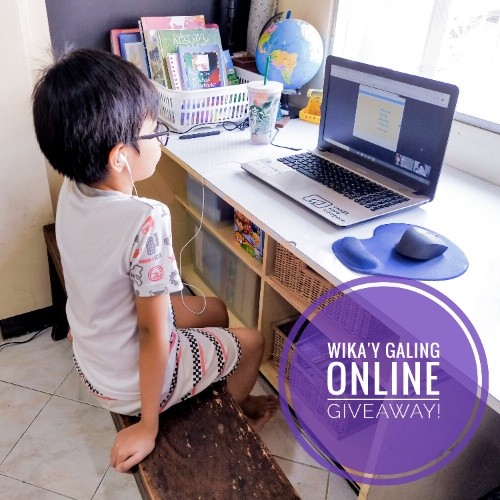 Good luck!!!