I have a confession to make. Most of you don't know this about me but I think it's time I put it out there in support of mental health awareness. I suffer from an anxiety disorder and I've been suffering for years.
I hope that with this post, people will understand more about what anxiety really is. Most of all, I hope to be of help to others like me by sharing the different ways I cope with my condition.
What is Anxiety?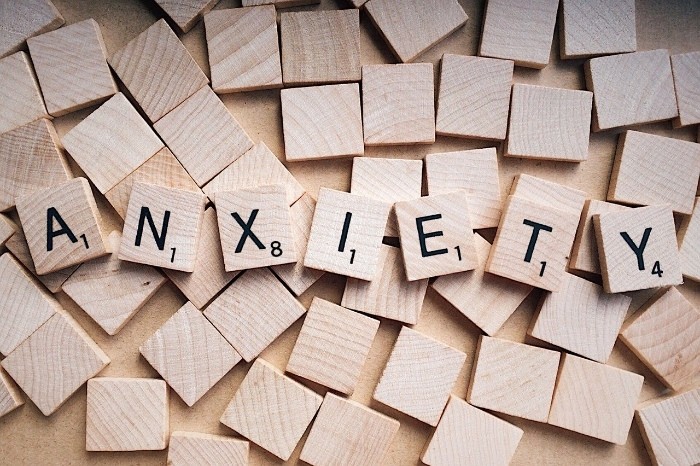 For those of you who don't know, anxiety disorders are different from your usual feelings of nervousness or anxiousness. Here is the definition by the American Psychiatric Association.
Anxiety refers to anticipation of a future concern and is more associated with muscle tension and avoidance behavior.
Anxiety disorders usually involve excessive fear or anxiety that is out of proportion to the situation. They can be debilitating, which means it hinders people's ability to function normally. It can even affect many aspects of one's life including school, jobs, and relationships.
There are several types of anxiety disorders. I won't tackle them here but you can read more about it from the APA website. My sister-in-law, who is a psychiatrist, has told me that I have a hodge podge of symptoms of more than one type of anxiety disorder. However, they're not enough to fulfill exactly one diagnosis although it presents more like a Generalized Anxiety Disorder (GAD). The APA definition for GAD is this:
Generalized anxiety disorder involves persistent and excessive worry that interferes with daily activities. This ongoing worry and tension may be accompanied by physical symptoms, such as restlessness, feeling on edge or easily fatigued, difficulty concentrating, muscle tension or problems sleeping. Often the worries focus on everyday things such as job responsibilities, family health or minor matters such as chores, car repairs, or appointments.
There are many things that can trigger my anxiety and each episode doesn't look exactly the same all the time. This is how it usually looks like for me:
Difficulty breathing
Racing heart
Cold sweats
Nausea
Upset stomach
Non-stop thinking
Insomnia
Needless to say, it's not fun. There are episodes that are worse than others. There have definitely been days that all I wanted to do was hole up in a corner and cry. Sometimes all I want to do is stay in bed all day. Contrary to what others think, it's not just something you can snap out of easily. However, I've learned how to deal with these episodes over the years and so it has been a while since I had a really bad one.
Managing My Anxiety
Here are 10 ways I cope with my anxiety.
1. Isolation
Sometimes I just need to take myself out of the situation and be alone. This can be hard to do at our house because it's not exactly big and I don't usually get any of the rooms all to myself. However, I take that time when I need to just to give me that space to clear my head.
2. Read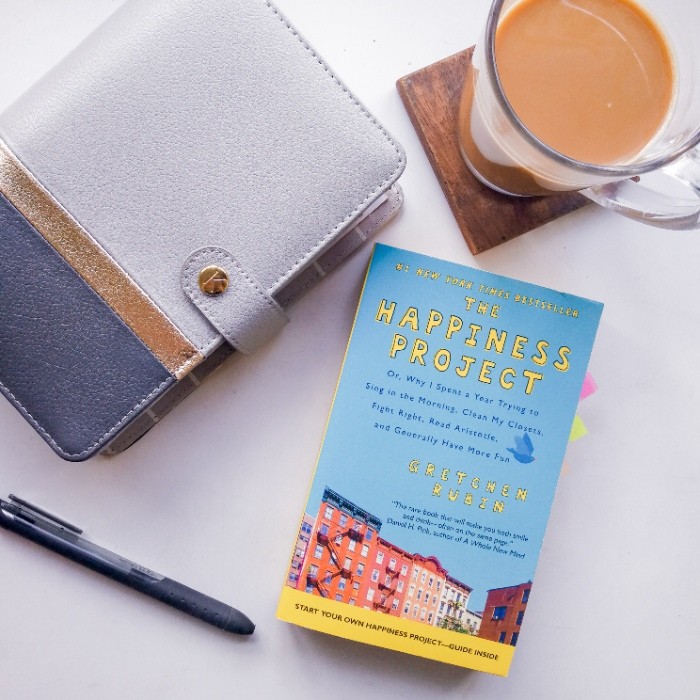 I love to read but don't get much time for it. So, whenever I do it's like an escape for me. It takes my mind off things that are making me anxious. Just make sure to read something that will not make you even more anxious, like a self-help book or a devotional.
3. Vent
I find that having a trustworthy vent buddy is a must. Find someone who understands what you're going through. If not, at least find someone who is logical, non-judgmental, and willing to just listen. Often times, I just need to let all my emotions and thoughts out. I end up feeling better afterwards. I'm just lucky to have a sister-in-law who's both my psychiatrist and vent buddy. I honestly don't know how I could have survived the past several years without her.
4. Write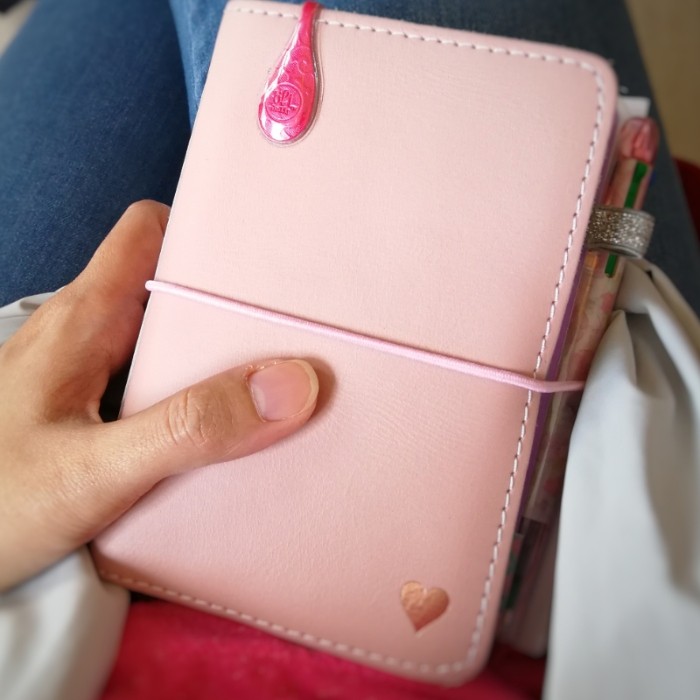 If you can't find someone to talk to, just write in a journal. Pour your heart out there. No need to worry about grammar or handwriting. No one is going to read it anyway. Sometimes the act of writing and seeing your thoughts on paper afterwards can help you process things better.
5. Watch TV or YouTube
Sometimes all I need is a distraction, so I find something fun to watch. I have go-to YouTube channels that I love watching. It helps me to watch shows about people whose lives are totally opposite of mine. However, there are also times when watching people with similar lives also help me gain a better perspective of mine.
6. Focus on my Kids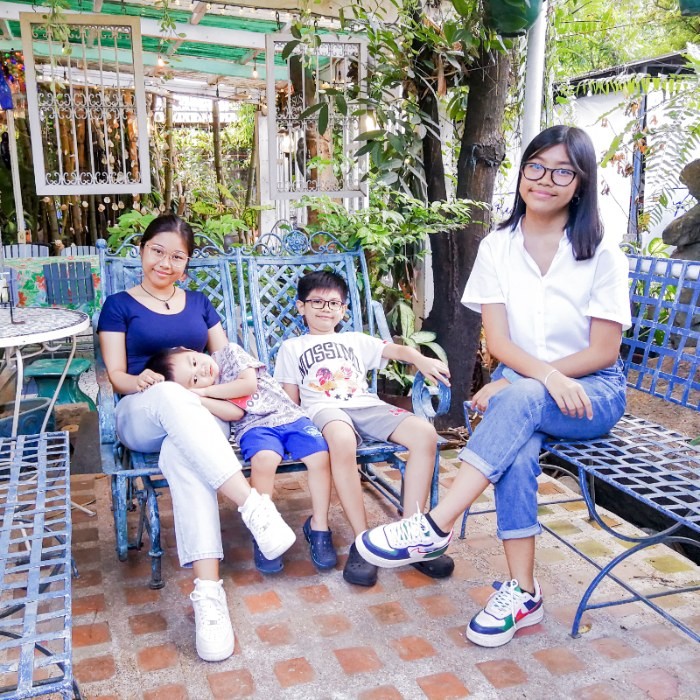 Sometimes the easiest distraction are my kids. I just shift my focus on them, assuming they're not the cause of my anxiety ('coz sometimes they are!). I try to do something fun with them to get my mind off things.
7. Say "No"
Saying "no" used to be so hard for me. It took years of practice before I learned how to do it without feeling guilty. These days, when I already feel anxious when someone asks me to do something or go somewhere I'm not comfortable with, I just say no. No need to stress myself even more by forcing myself to do something I don't want to do.
8. Hugs from Hubby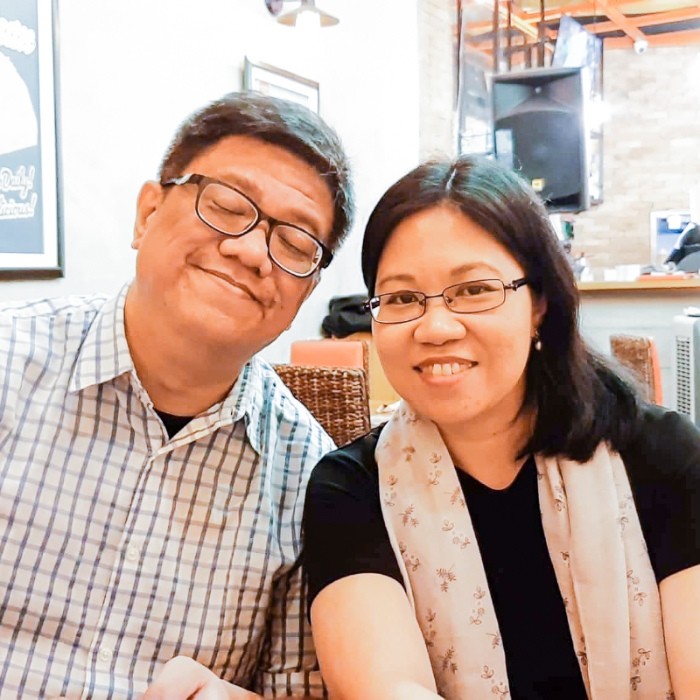 Many years ago, whenever I had really bad episodes, getting a hug from my hubby was the only thing that could calm me down. His presence has always been calming for me. Of course this doesn't work when he's the source of my anxiety (which happens too, to be honest!). When he's not though, just his presence means a lot.
9. Cry
When all else fails I just cry. It helps release all the pent up emotions. Ironically, crying also helps remind me to breathe. Difficulty breathing is my top symptom. Sometimes, I literally have to tell myself to breathe because my body would just stop doing so when I'm anxious.
10. Plan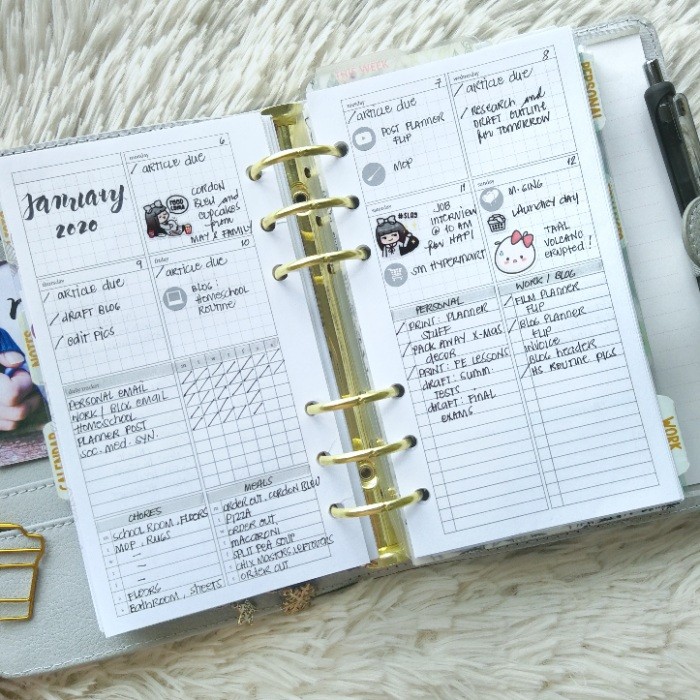 People often marvel at how I even find the time to use a planner and make it as organized as I do. What they fail to see is that planning and organizing helps calm me. Whenever I feel overwhelmed with a project or task, I write down everything that needs to be done and when. Doing so makes things clearer in my mind and helps me map out a strategy on how to tackle things. Preparing in advance makes me feel more in control of a situation and less anxious. Planning helps me do that.
There are many things you can do to manage your own anxiety from breathing exercises to medications. These are just the things that work for me. Some of these may work for you and some may not. However, I hope that this encourages you to find what works for you.
Don't be ashamed if you have an anxiety disorder. They are actually very common and are treatable. Don't be afraid to seek help if you need it. There's no shame in that. You owe that to yourself.